Where it feels like paradise all year long
With a stylish country village charm, pristine surfing beaches, national parks and award- winning restaurants, Yamba is Australia's hidden holiday and lifestyle destination. Set against a backdrop of cane farms, forests, beaches and wetlands, this holiday haven is the place to experience, not just see.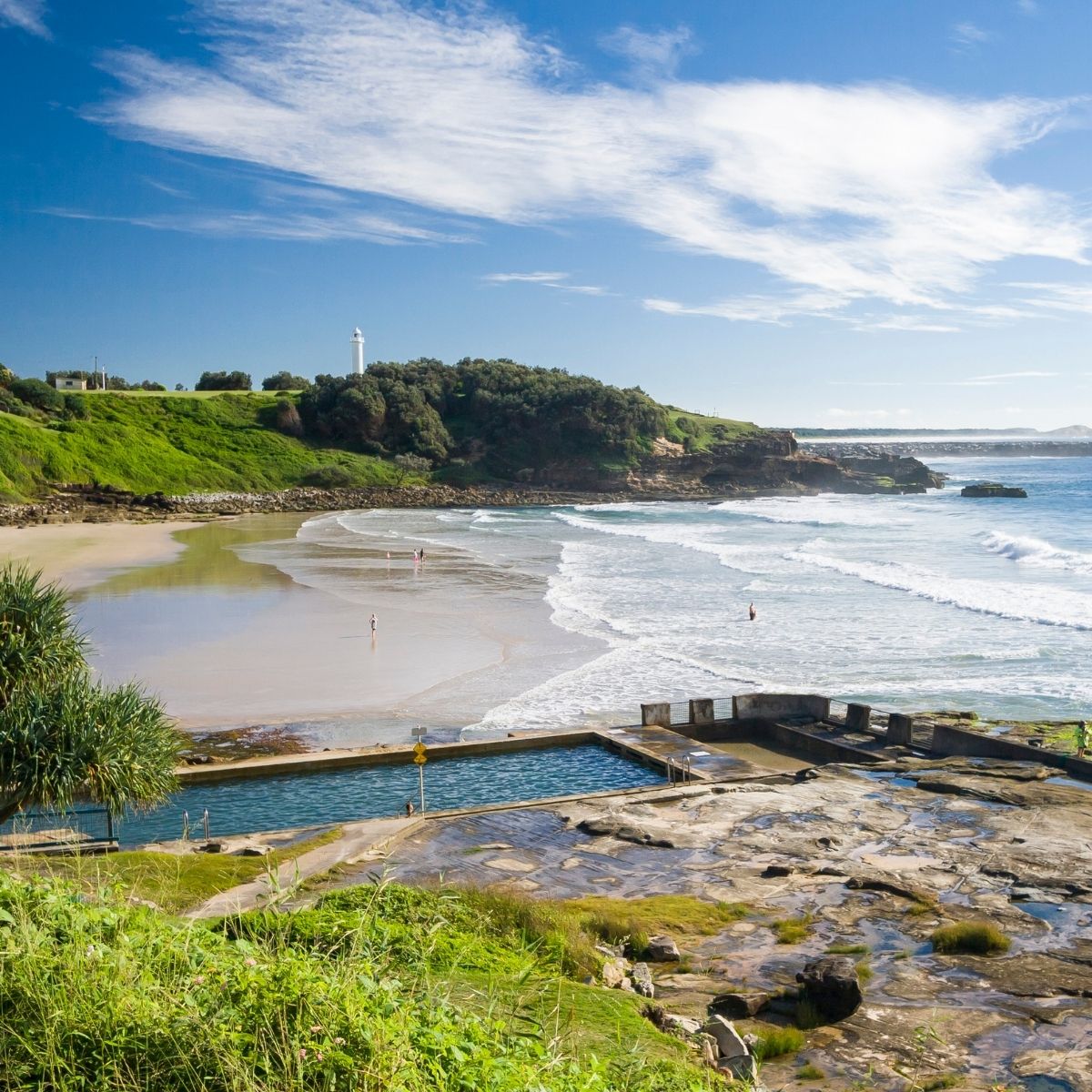 Stay for a day, a week or longer
Yamba Motor Inn is the perfect base for a wonderful holiday experience around Northern NSW – where you can explore the myriad of waterways, stroll the uncrowded beaches, go swimming, fishing or surfing but most of all discover Yamba's friendly hospitality all year round.
Yamba is a town in northern New South Wales at the mouth of the Clarence River, the biggest river on the east coast of Australia. The town economy is strongly based on fishing and tourism but has a diverse range of influences. Yamba is a popular tourist destination and has a relaxed lifestyle with access to all services and is within easy reach of Ballina, Lismore, and Grafton.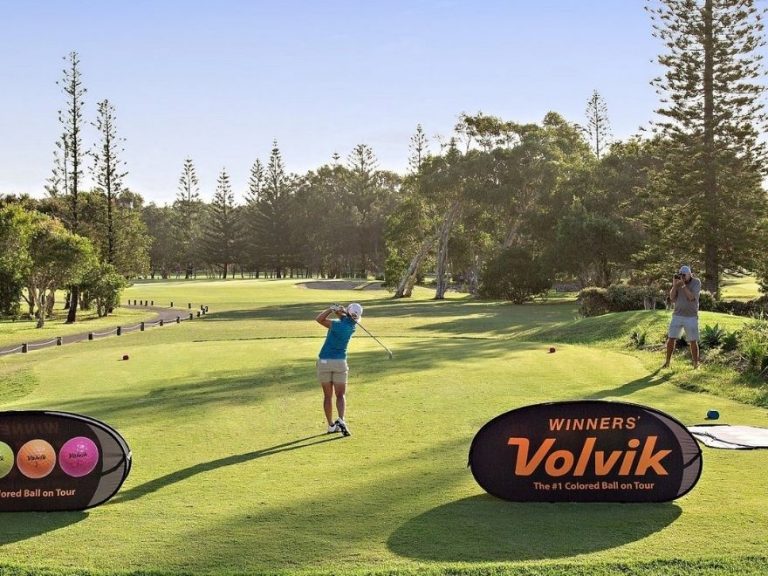 Explore the Beautiful Championship Course
The Yamba Golf Club welcomes visitors to its excellent course, enjoy the walk as you play golf whilst sharing the course with the friendly Kangaroos and relax afterward with a refreshing cold beer and a lovely meal in friendly surrounds.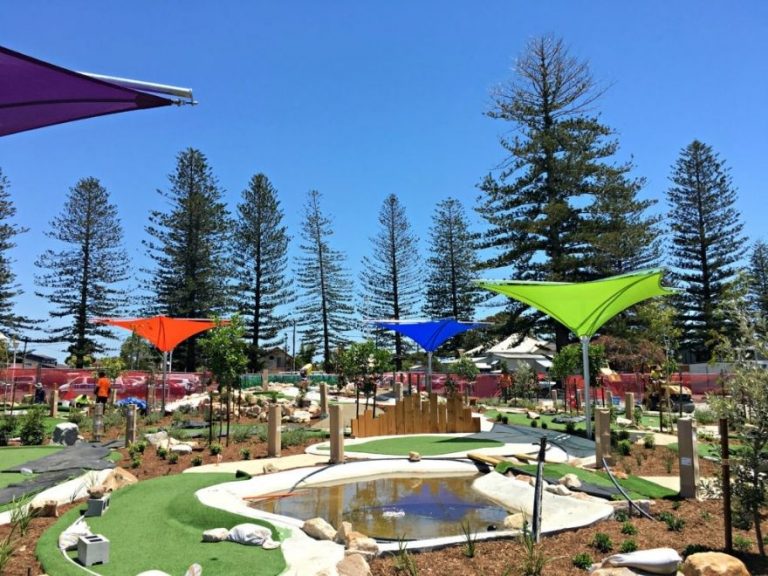 Much More than a Bowling Club
Yamba Bowling Club is much more than a bowling club. Offering 3 1/2 immaculate greens, entertainment and activities for every member of your family including bars, eateries, entertainment areas for adults and children, and other great facilities.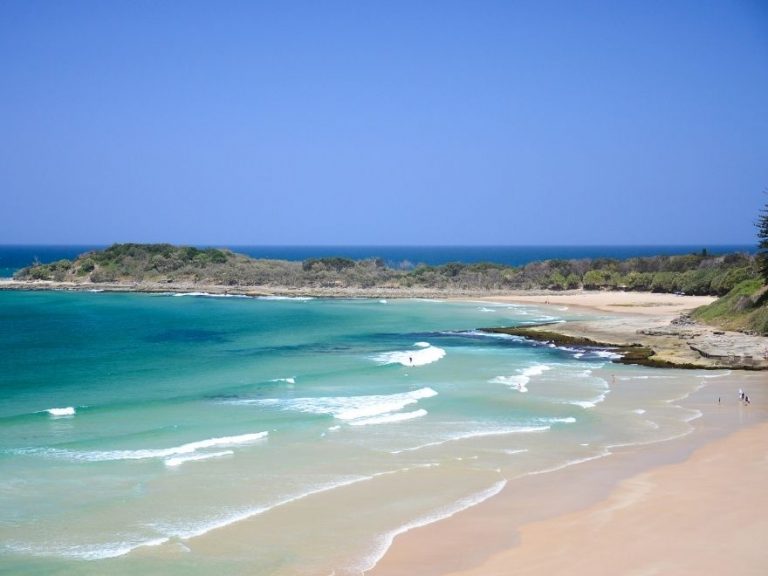 Enjoy the Coastal line
As well as the nearby variety of Yamba surf beaches and the calm Clarence River, it is a short drive to the famous Angourie surf reserve with the Angourie Point, Angourie Back beach as well as the family beach favourite Spooky Beach. Yamba is also famous for its quality seafood, catch your own in the Clarence River or take a charter boat to fish outside for reef and game fish.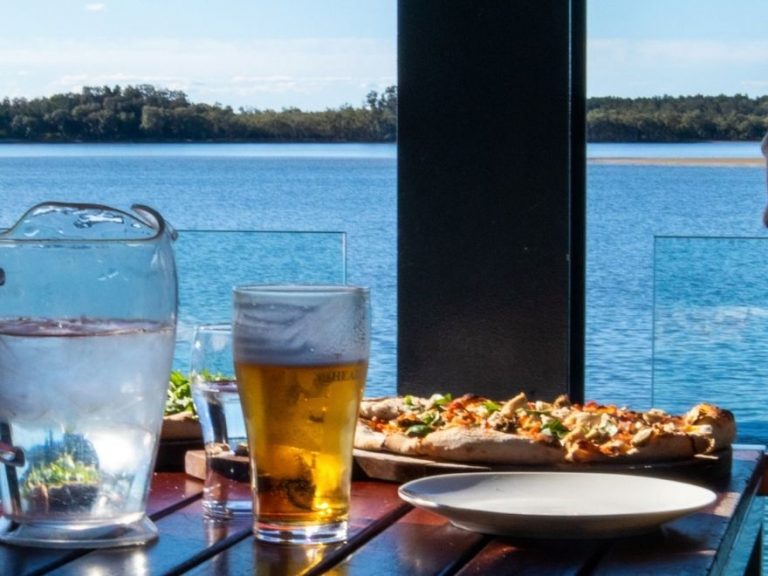 Treat Yourself With a Great Meal
Yamba has several excellent restaurants with a wide range of meals to suit all tastes. The recently upgraded the award-winning Yamba Shores Tavern sites on the Clarence River is just minutes away from the Yamba Motor Inn and offers a modern, friendly water view facilities with great meals and children's play area for visitors to enjoy.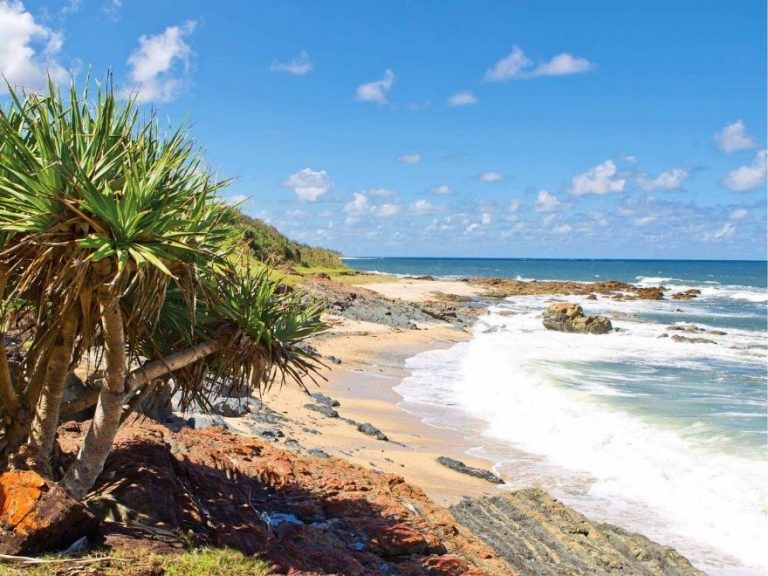 Go Bushwalking and Immerse in Nature
The Yuraygir National Park is known as the Largest Coastal National Park in NSW and provides 65 kilometre of coastline, the park includes colourful headlands, isolated beaches, quiet lake systems, small coastal villages and provides great bushwalking trails.
Join us for your romantic getaway, a family weekend or make the entire lodge your own for a private function in the most beautiful of natural surroundings.
This error message is only visible to WordPress admins
Error: There is no connected account for the user 17841451762695131.