Yamba Motor Inn is a perfect place to call home for all visitors enjoying the beachside paradise of Yamba. Our wide variety of accommodation types means that there is something for everyone no matter your budget or length of stay. For more information on accommodation, view our "rooms" page.
Located only a stone's throw from the beautiful Clarence River and a short drive to Yamba's world class beaches, Yamba Motor Inn is an ideal basecamp for your next holiday.
Come stay at Yamba Motor Inn and enjoy this unique part of Australia's coastline. We offer overnight, part or weekly stays and our friendly staff will assist in helping make your stay at Yamba memorable and enjoyable.
Welcome to the Neighborhood
Check out our expertly curated local area guide and find things to do around.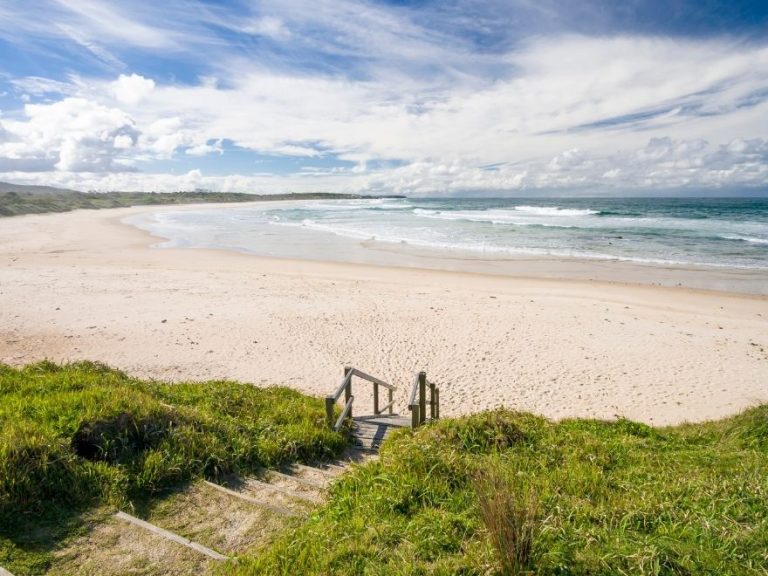 The Yuraygir National Park
Known as the Largest Coastal National Park in NSW, the Yuraygir National Park is contains 65 kilometres of coastline, colourful headlands, isolated beaches, quiet lake systems and great bushwalking trails.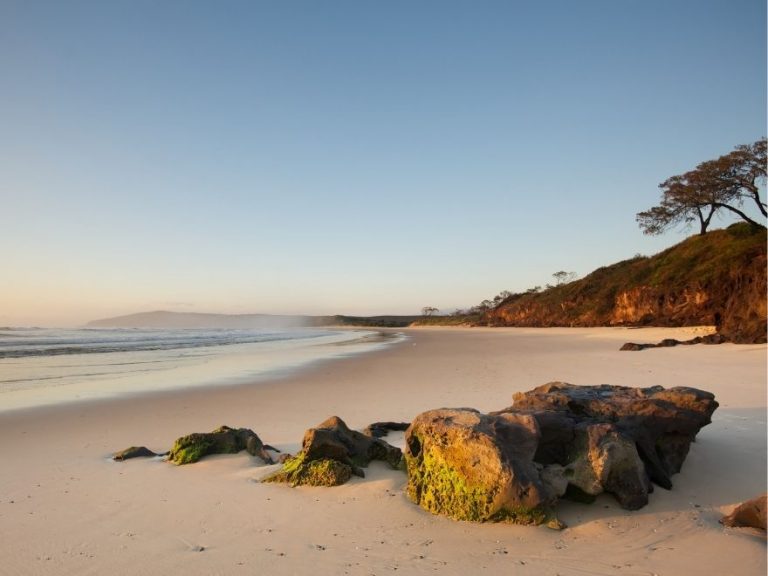 World-Class Beaches
As well as the nearby variety of Yamba surf beaches and the calm Clarence River, The Yamba is a short drive to the famous Angourie surf reserve with the Angourie Point, Angourie Back beach as well as the family beach favourite Spooky Beach. Yamba is also famous for its quality seafood, so try your luck at catching your own in the Clarence River, or take a charter boat to fish outside for reef and game fish.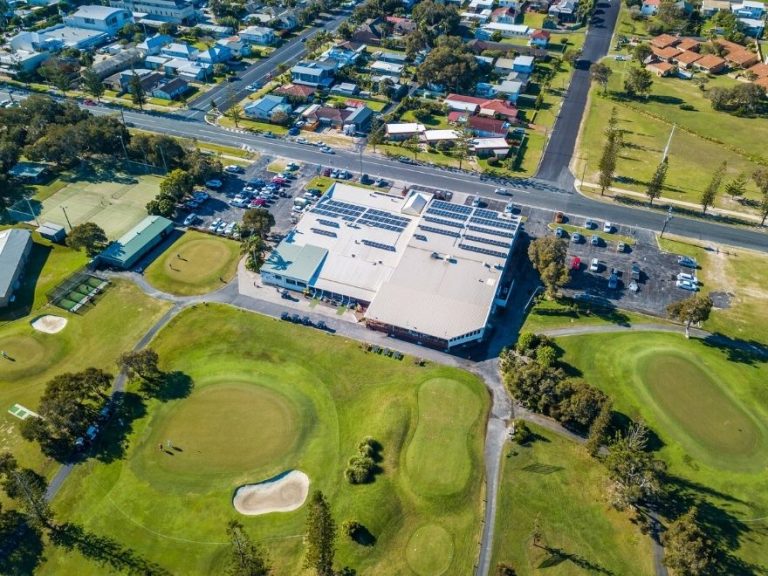 The Yamba Golf Club
The Yamba Golf Club welcomes all visitors to its excellent course. Enjoy the walk as you play golf whilst sharing the course with the friendly Kangaroos and relax afterward with a refreshing cold beer and a lovely meal in friendly surrounds.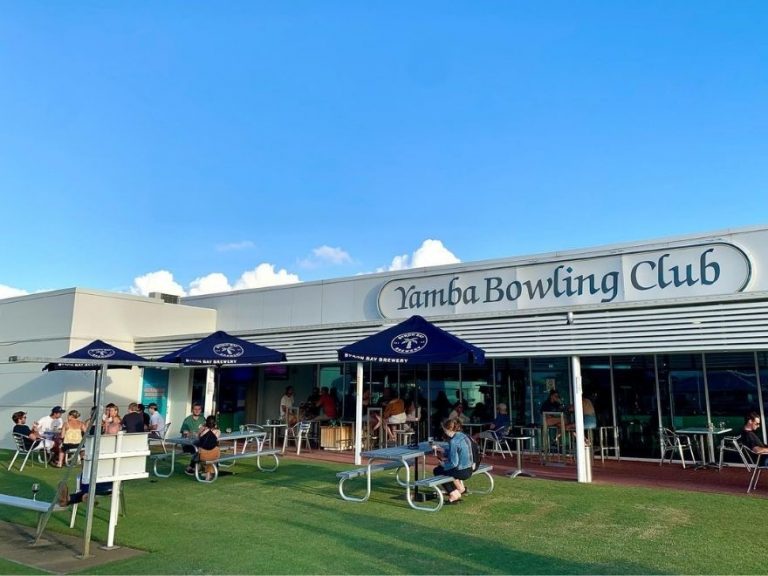 Bowlo Sports & Leisure Yamba
Want to kick back and relax? The Yamba Bowling Club is much more than a bowling club. Offering 3 1/2 immaculate greens, entertainment and activities for every member of your family including bars, eateries, entertainment areas for adults and children, it's the perfect destination for any time of the year.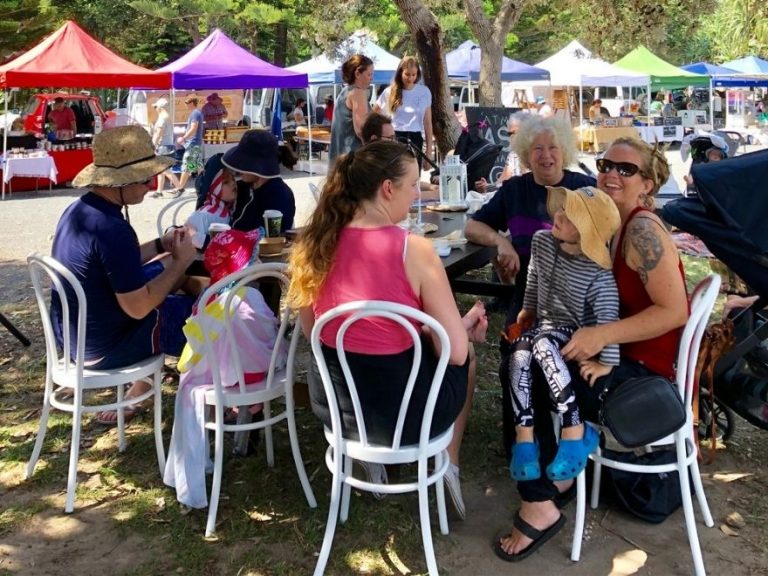 Yamba Farmers and Producers Market
With 45 permanent stall holders who will tempt you with their premium quality local and regional gate to plate produce, the Yamba Farmers and Producers Market is a wonderful place to visit during your stay. The market boasts local and regional farmers, makers, bakers, artisans and producers who continue a long, proud tradition of growing, producing and creating a premium range of seasonal produce. Held every week, enjoy sensational food and farming experiences, culture, events and go to food destinations.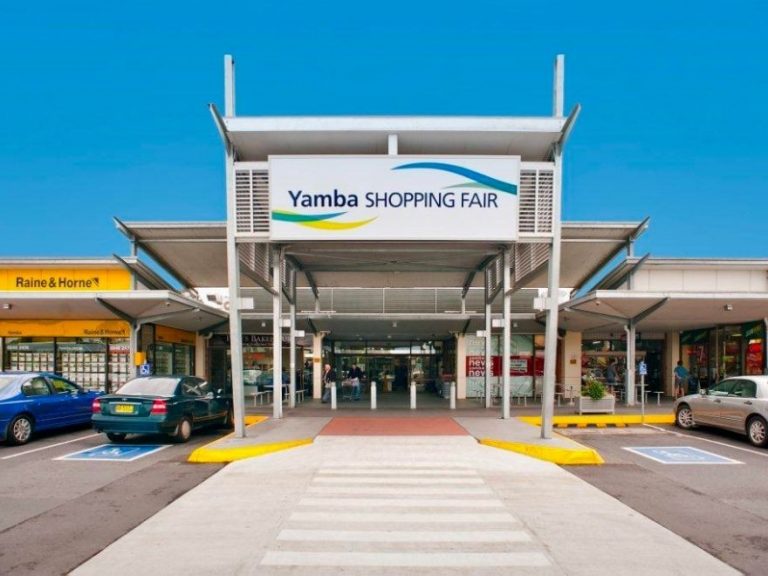 Yamba Fair
A single level shopping centre featuring a Coles Supermarket, K-Hub, butcher, newsagent and many other speciality stores, Yamba Fair is stress-free place to get any shopping done that you need during your visit. With free Wi-Fi along with popular take away and dining options, the most popular shopping destination in town is well worth checking out.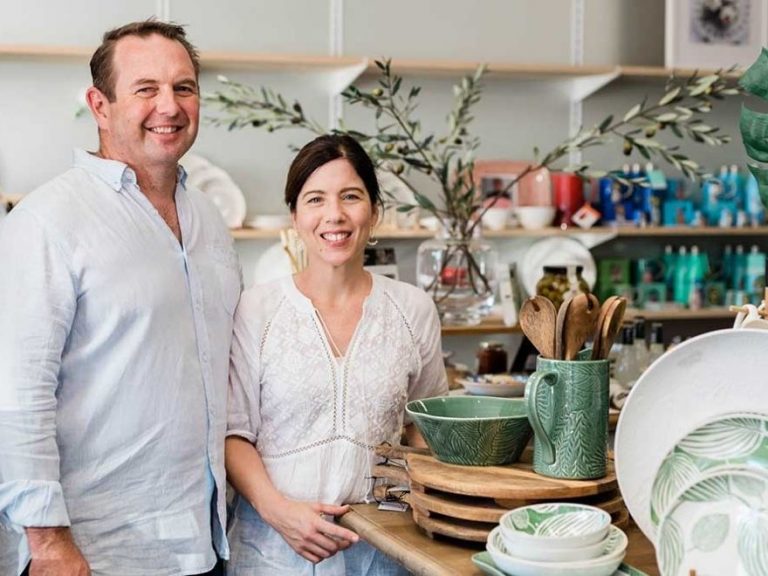 Kitchen to Table
Kitchen to Table sells some fabulous kitchenware - but the real reason people visit is for the cooking classes where they share the love of food and cooking through cooking classes and food tours. From Mexican cuisine to a Thai cuisine, Kitchen to Table's cooking classes book out early, so make sure you make a reservation if you are interested in taking part in the fun.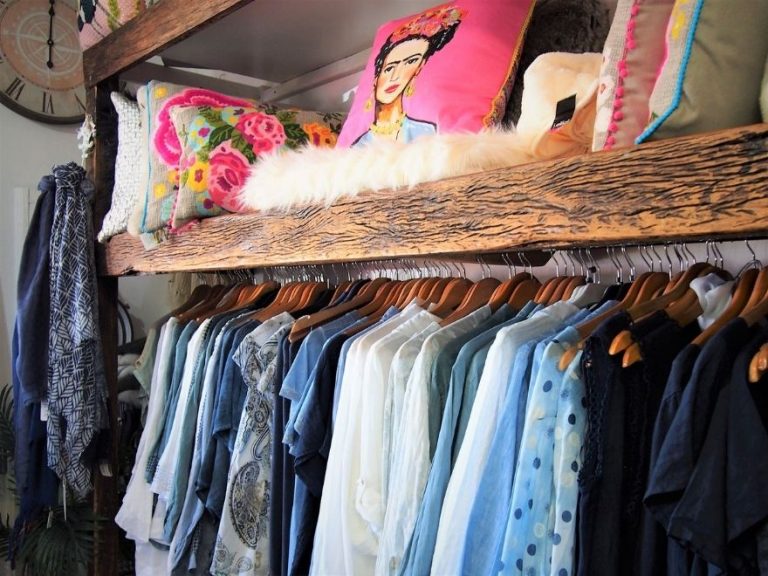 The Corner Store
Looking for some new threads? The Corner Store Yamba is a luxury women's clothing store that offers a thoughtfully curated selection of brands, including, Humidity Lifestyle, Montaigne Paris, Talia Benson, Lou Lou, Stitch & Hide, and many more.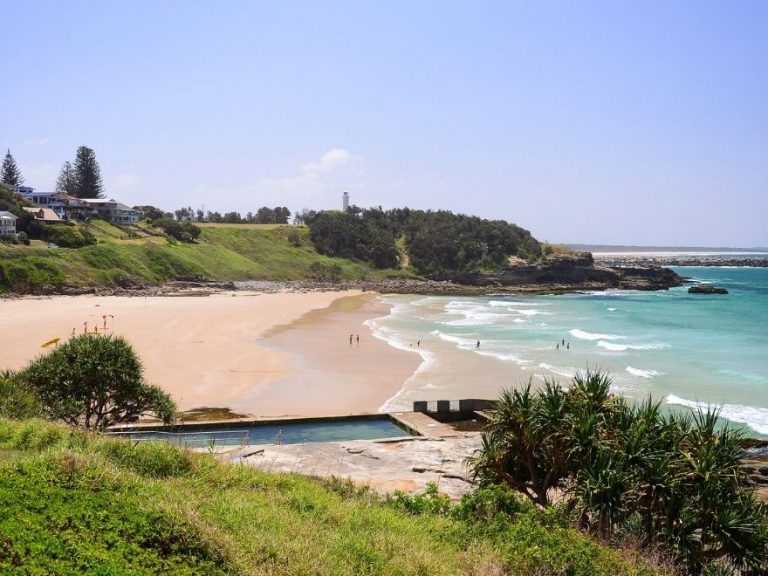 Main Beach
A natural gem that is perfect for the whole family, Main Beach in Yamba is a must-visit destination. Spend the day splashing about in the surf or the protected ocean pool, or bring a blanket and have a pleasant seaside picnic. If you're lucky you may even see some dolphins frolicking about enjoying their day.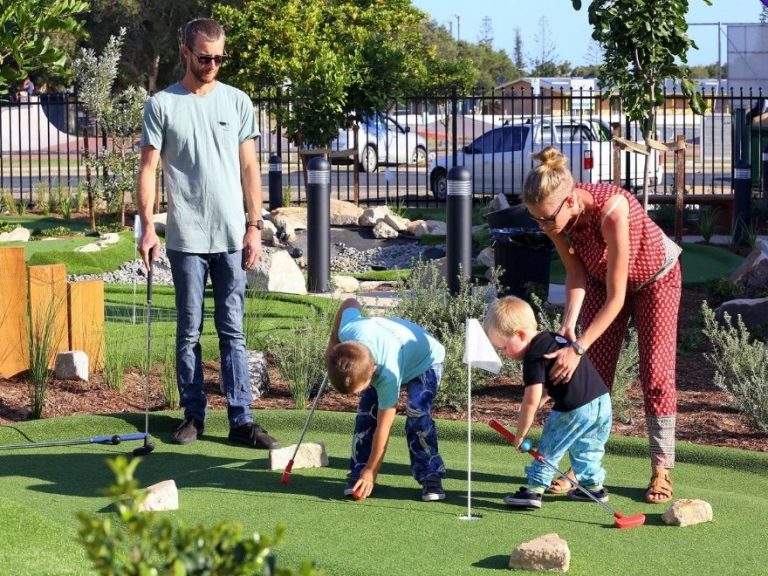 Bowlo Sports and Leisure
Bowlo Sports and Leisure Yamba is much more than a bowling club. Offering 3 1/2 immaculate greens, entertainment and activities for every member of your family including bars, eateries, entertainment areas for adults and children, and other great facilities. It offers a friendly venue for a great day of social bowls together with all club facilities, top entertainment and affordable meals in the club restaurants.
Yamba Museum
The award-winning Yamba Museum, operated by the Port of Yamba Historical Society is the best way to learn more about the area. Featuring a collection that contains evidence of the settlement of Yamba, its strong maritime history and the importance of the mighty River Clarence to this area, the Yamba Museum contains everything you need to know about this beachside paradise.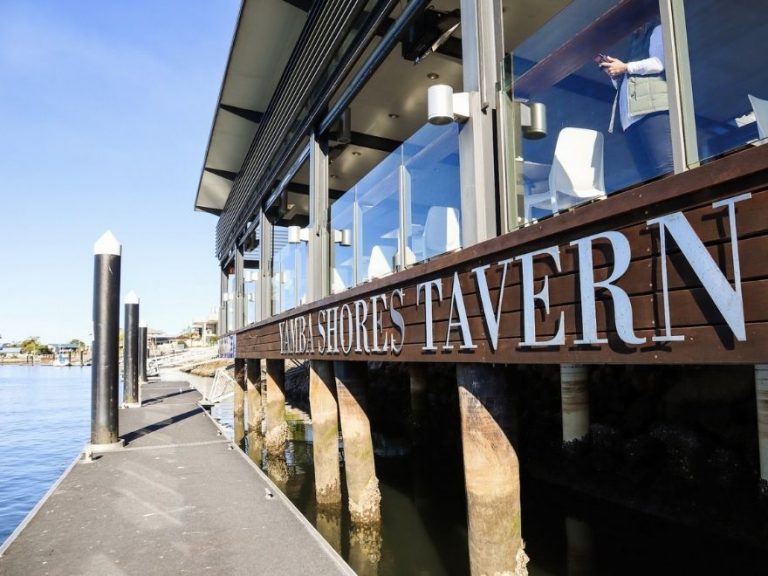 Yamba Shores Tavern
The only true waterfront venue in town, the Yamba Shores Tavern has been recently upgraded and is located just minutes away from the The Yamba. Enjoy lunch or dinner on the Clarence Deck while the kids enjoy Yamba's biggest covered playground, or just take in the view over the beautiful Clarence river with a coffee and one of their delicious house made cakes.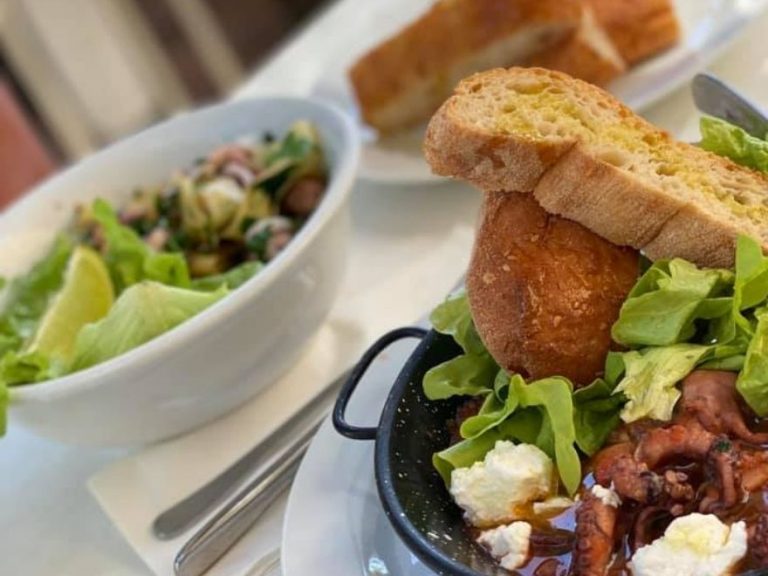 A Day of Dining
Spend a day savouring the best food in Yamba. Start your day at the Beachwood Cafe for a delicious coffee and breakfast and walk to Main Beach to watch the waves roll in. For lunch, grab some fish and chips from Yamba's Fisho and finish off your evening at the Yamba Shores Tavern with a few drinks and dinner.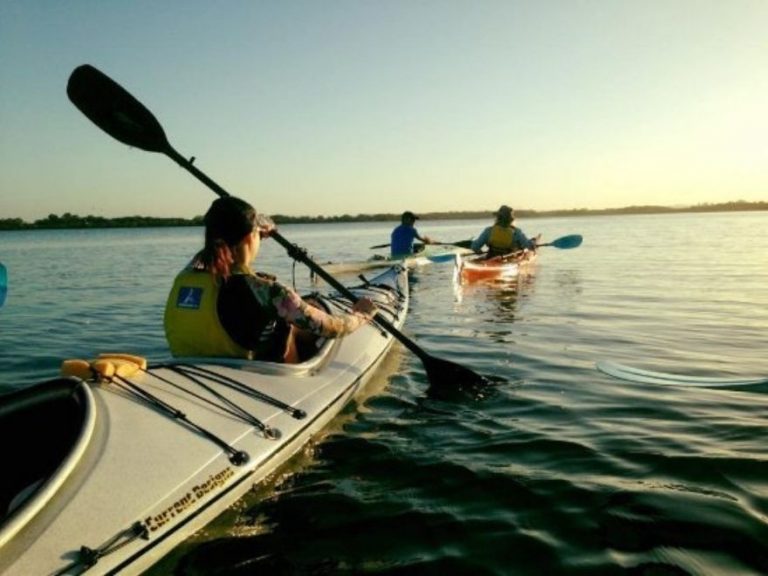 Out and About On the Water
Soak up the sun and spend the day paddling the gorgeous Clarence River thanks to Yamba Kayak. Whether you want to go on a guided tour or explore solo, Yamba Kayak has options for every budget, but remember to book in advance to ensure you don't miss out.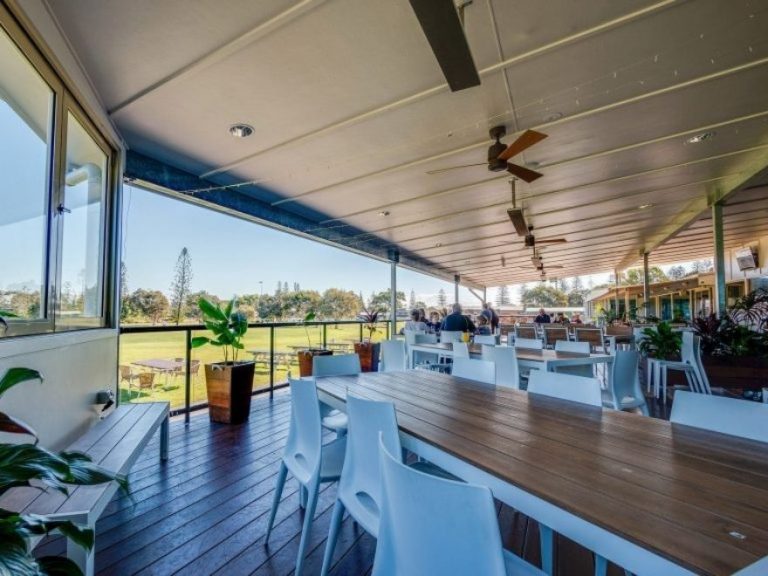 Hit the Green or the 19th Hole
One of Yamba's gems away from the beach, the Yamba Golf & Country Club offers a full morning, afternoon, or evening of fun. Hit the course and enjoy 18 holes, kick back and have a drink in the club, or treat yourself to lunch at Seafire Restaurant.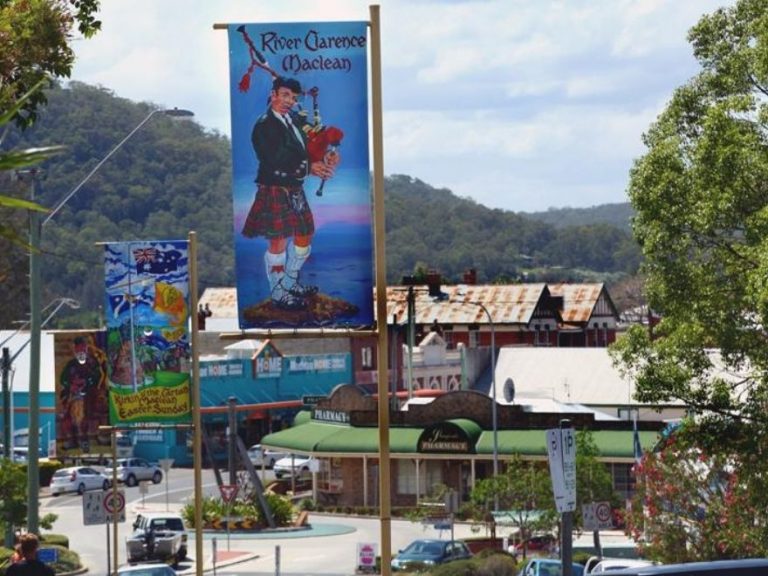 Spend the Day in Maclean
If you're looking for a fun little day trip during your stay at The Yamba, you must visit the charming town of Maclean. Located around 20km from Yamba, the town has a strong Scottish heritage and is full of anitque shops, churches, and small town charm.
Stay in one of our well-furnished rooms and discover the many activities of Yamba or just relax by the 17-metre lap pool and enjoy a BBQ.
This error message is only visible to WordPress admins
Error: There is no connected account for the user 17841451762695131.