A perfect base for a wonderful holiday experience around Warrnambool
A perfect base for a wonderful holiday experience around Warrnambool
Slide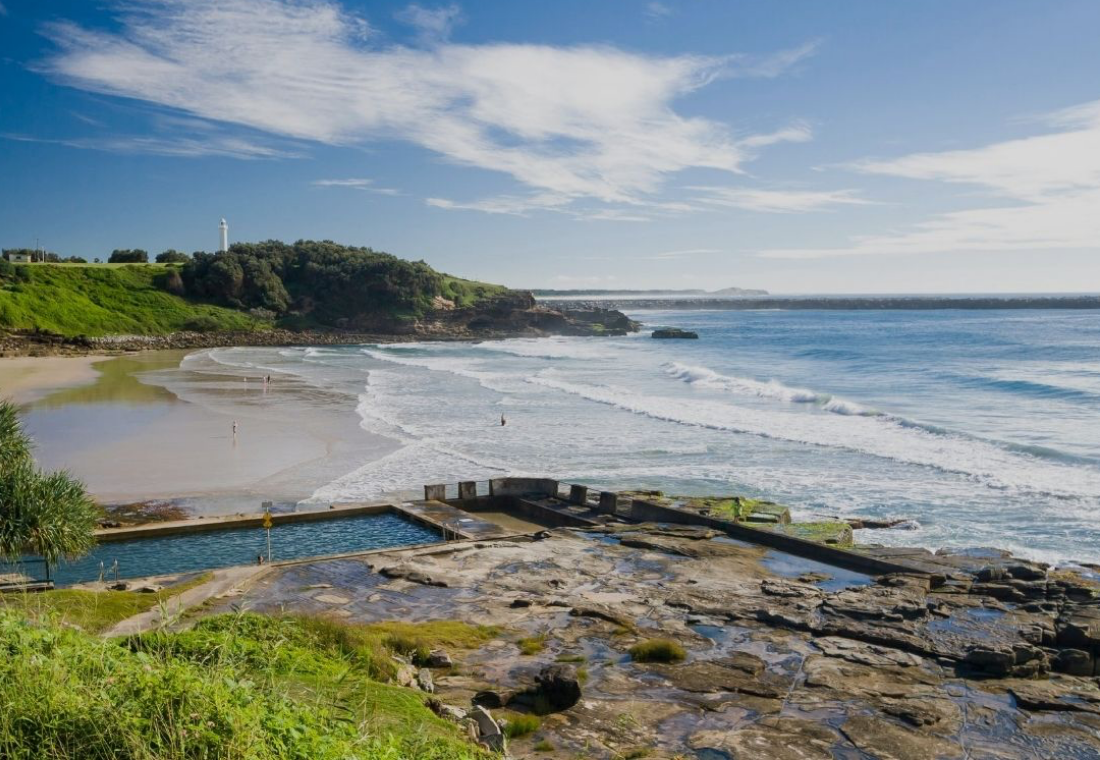 Yambe Beach
Slide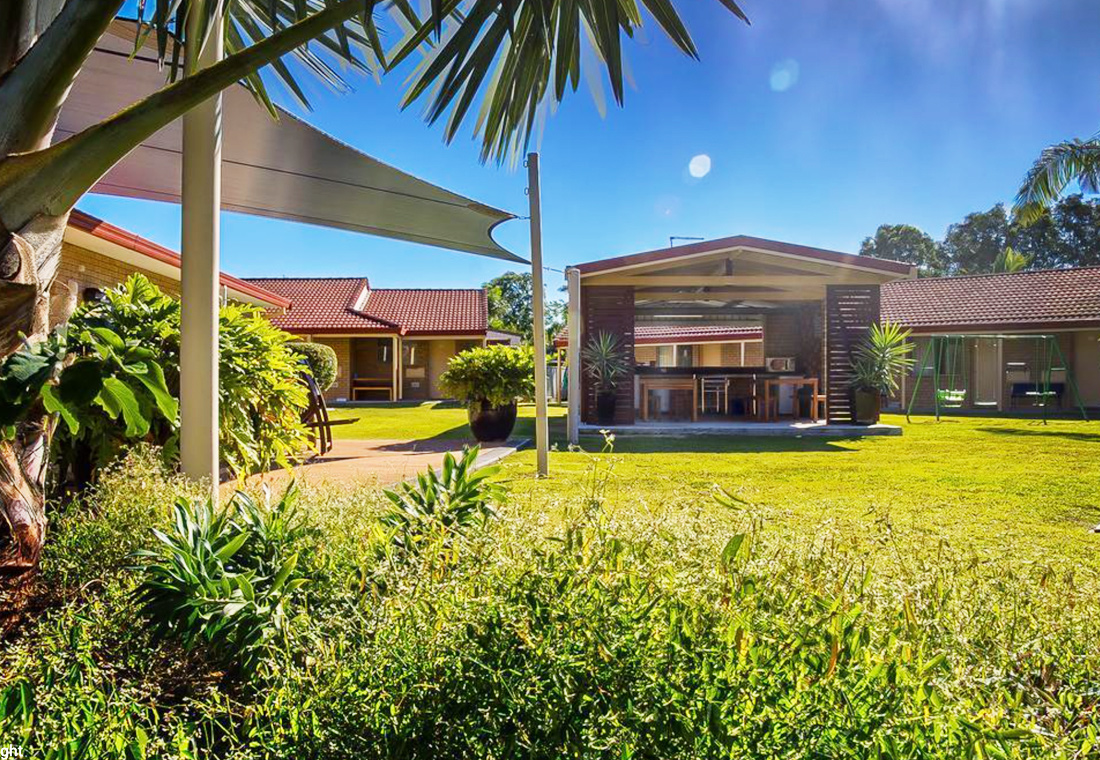 The breathtaking coastal boardwalk with perfect photo opportunities
Slide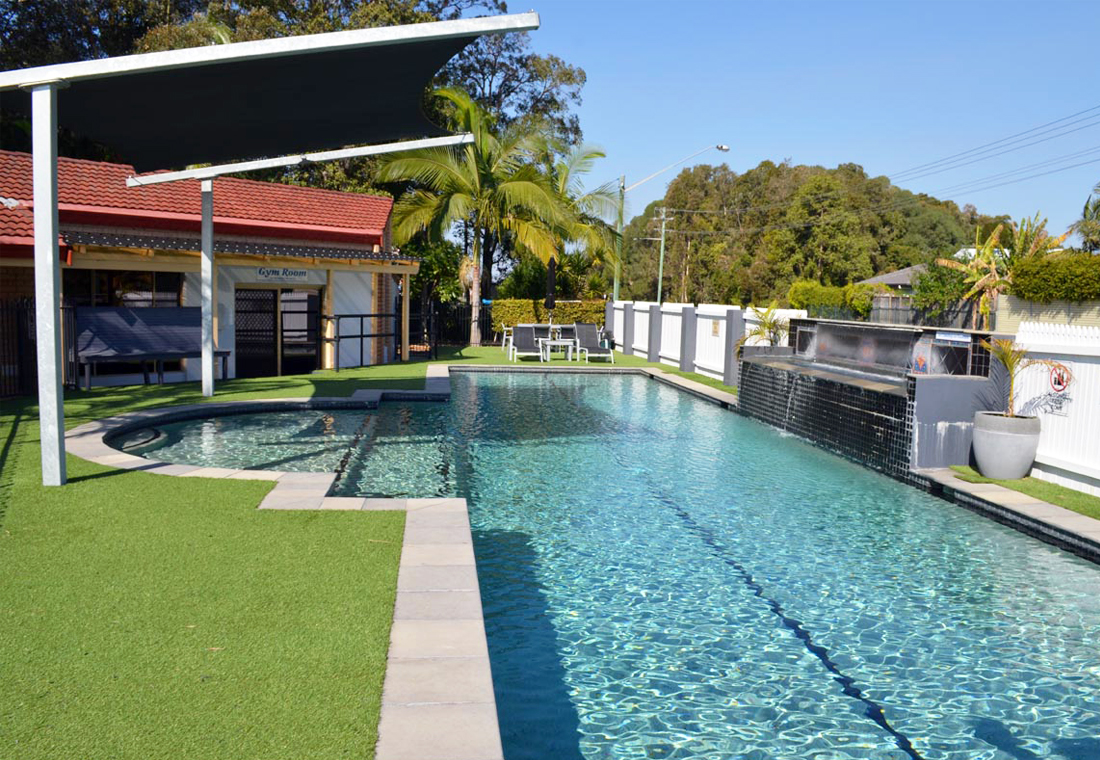 Bird's eye view of this beautiful coastal city
Slide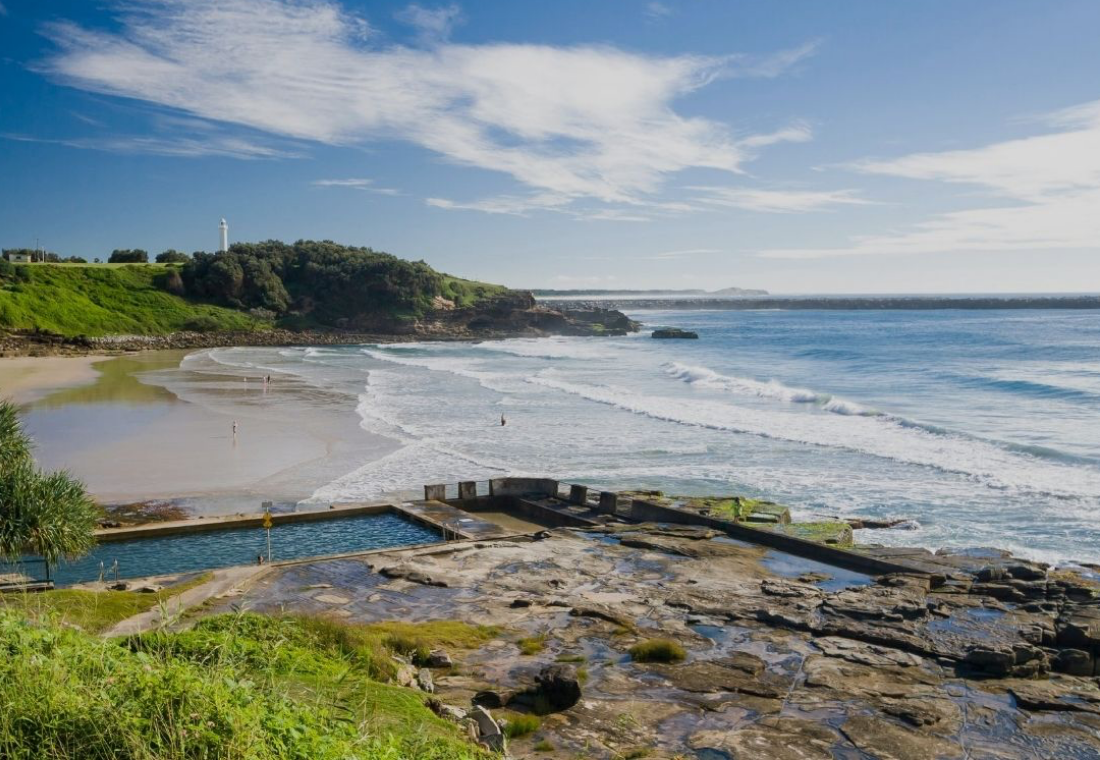 Spectacular view of the beautiful coastal line
Slide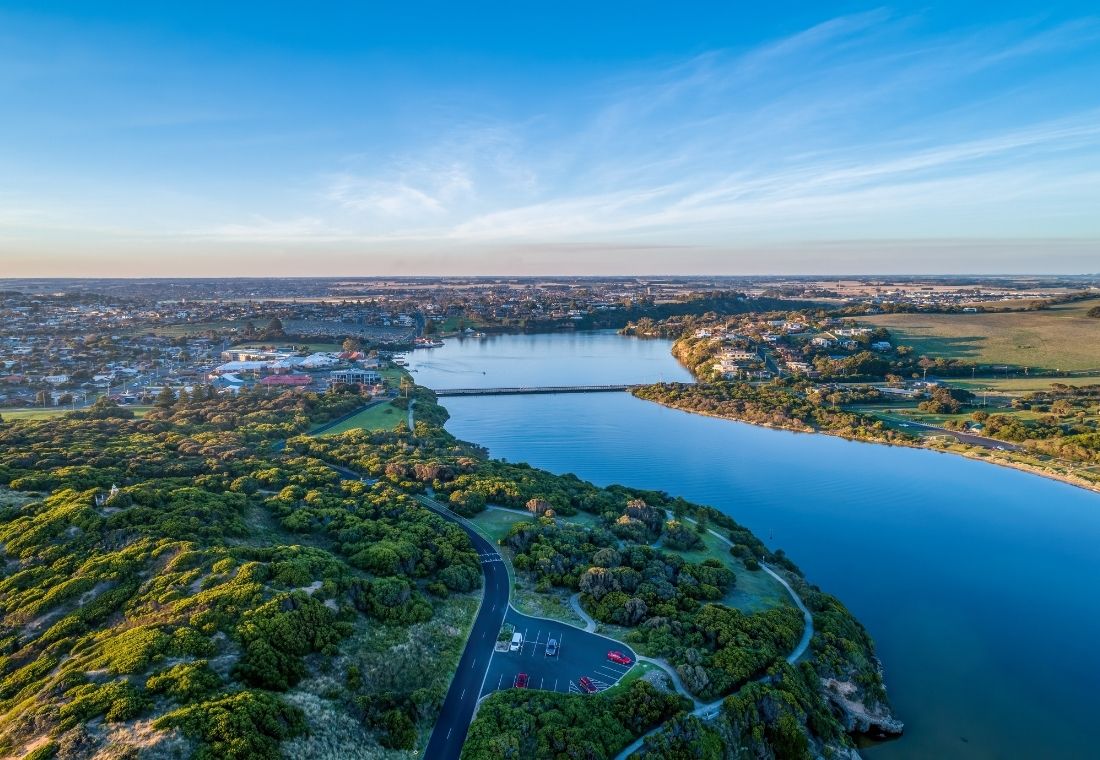 Bird's eye view of this beautiful coastal city
Slide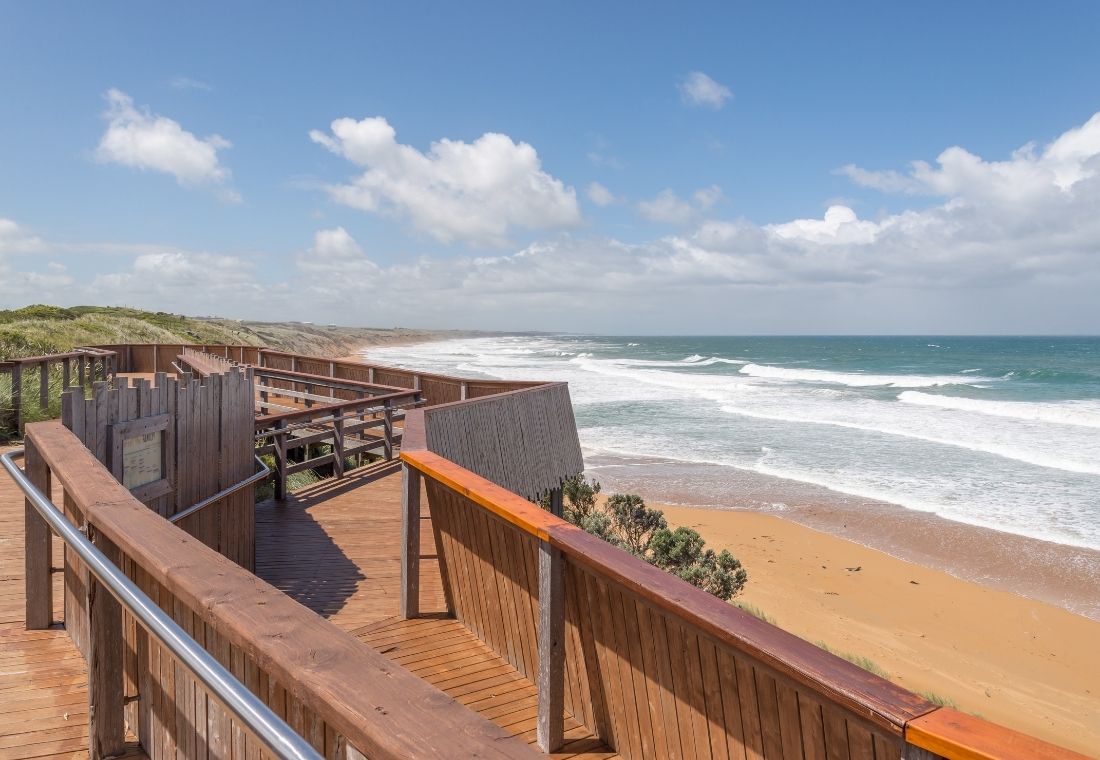 The breathtaking coastal boardwalk with perfect photo opportunities
Welcome to Central Court Motel!
The Central Court Motel is a 3.5-star inner city motel located just a short walk from Warrnambool's City Centre which you will adore. It takes only minutes to get to a plethora of stores, restaurants, and entertainment options. With a full range of room options, all facing our open-air courtyard, we offer our guests with the finest, most affordable accommodations that seem like a home away from home and a courteous service to ensure that your stay with us is a pleasant one.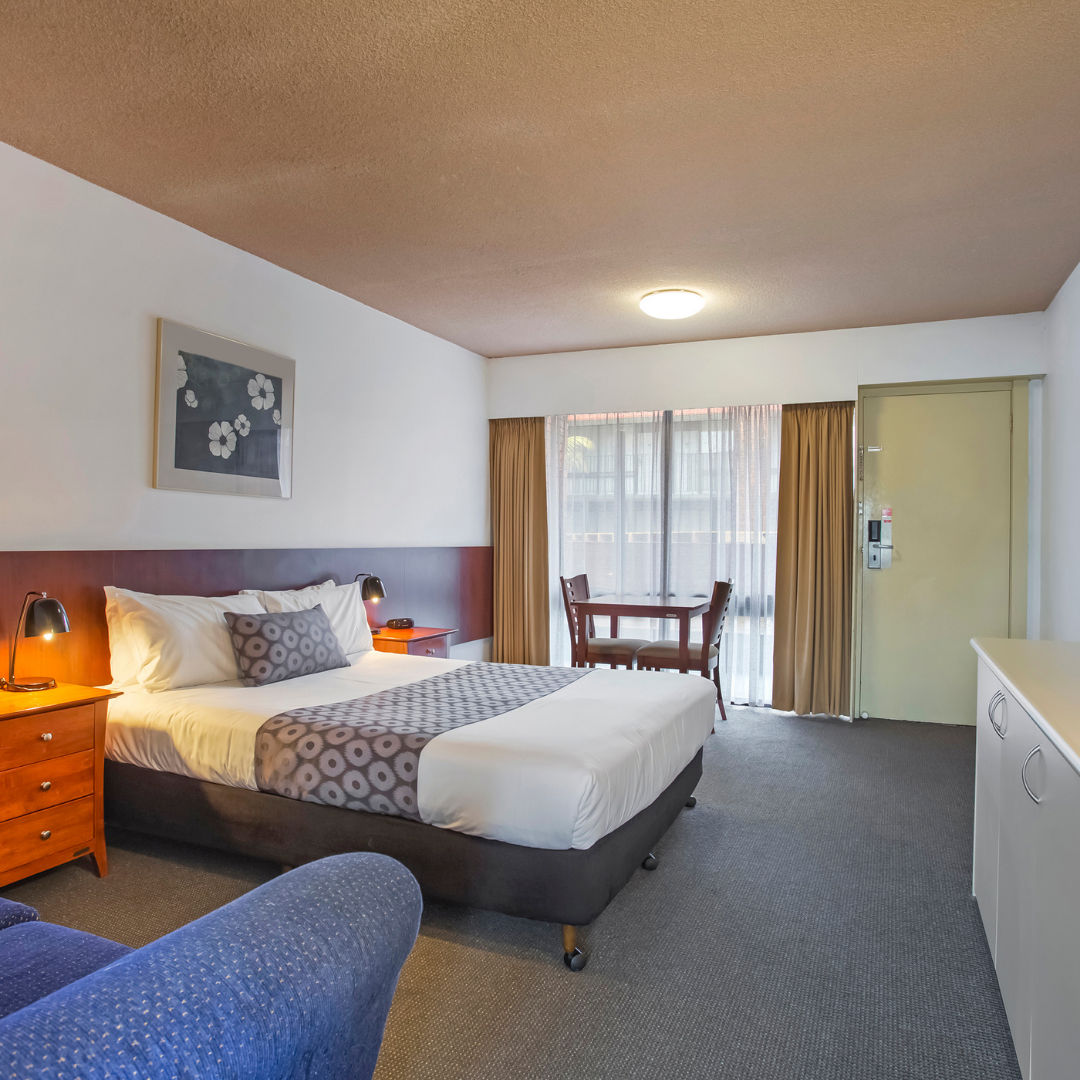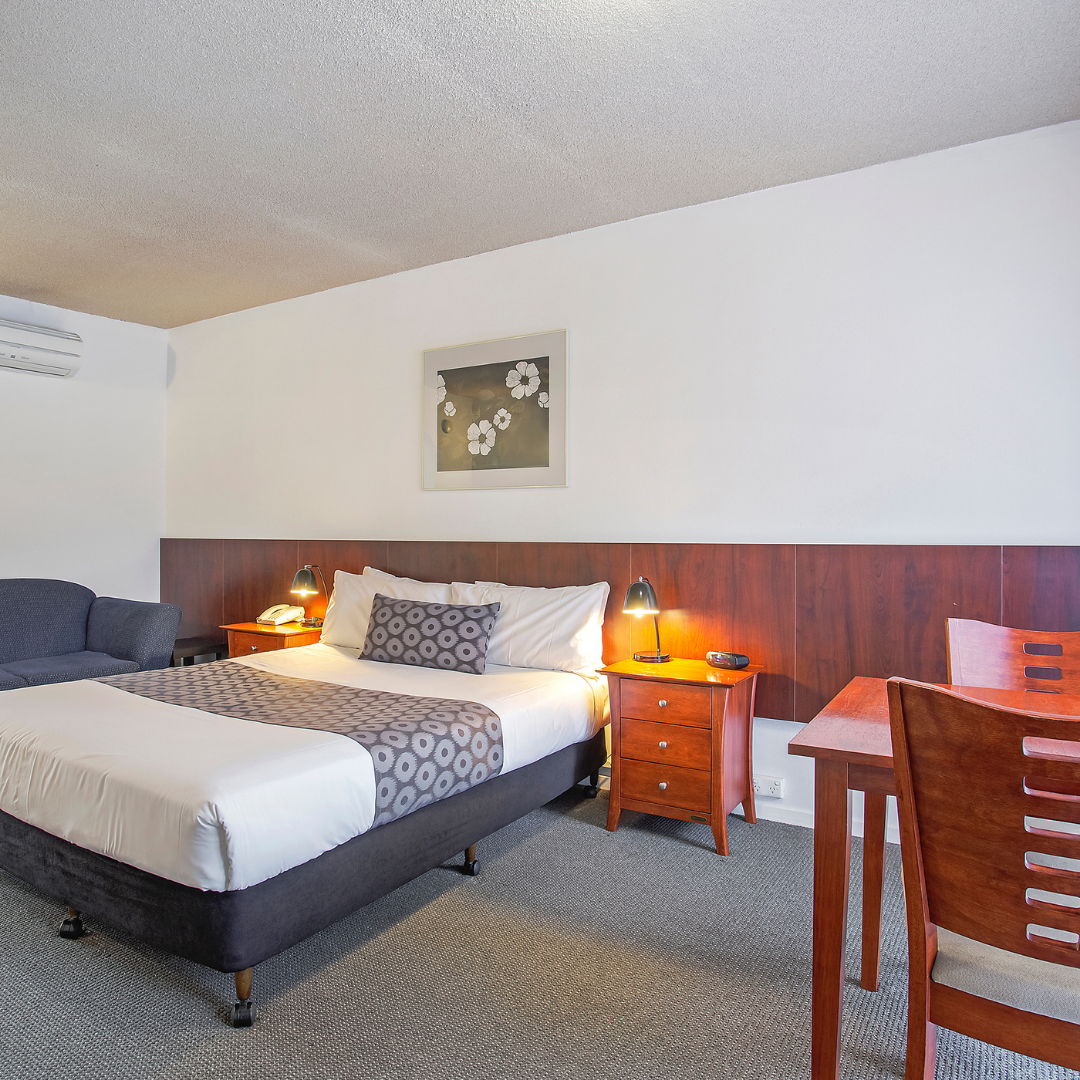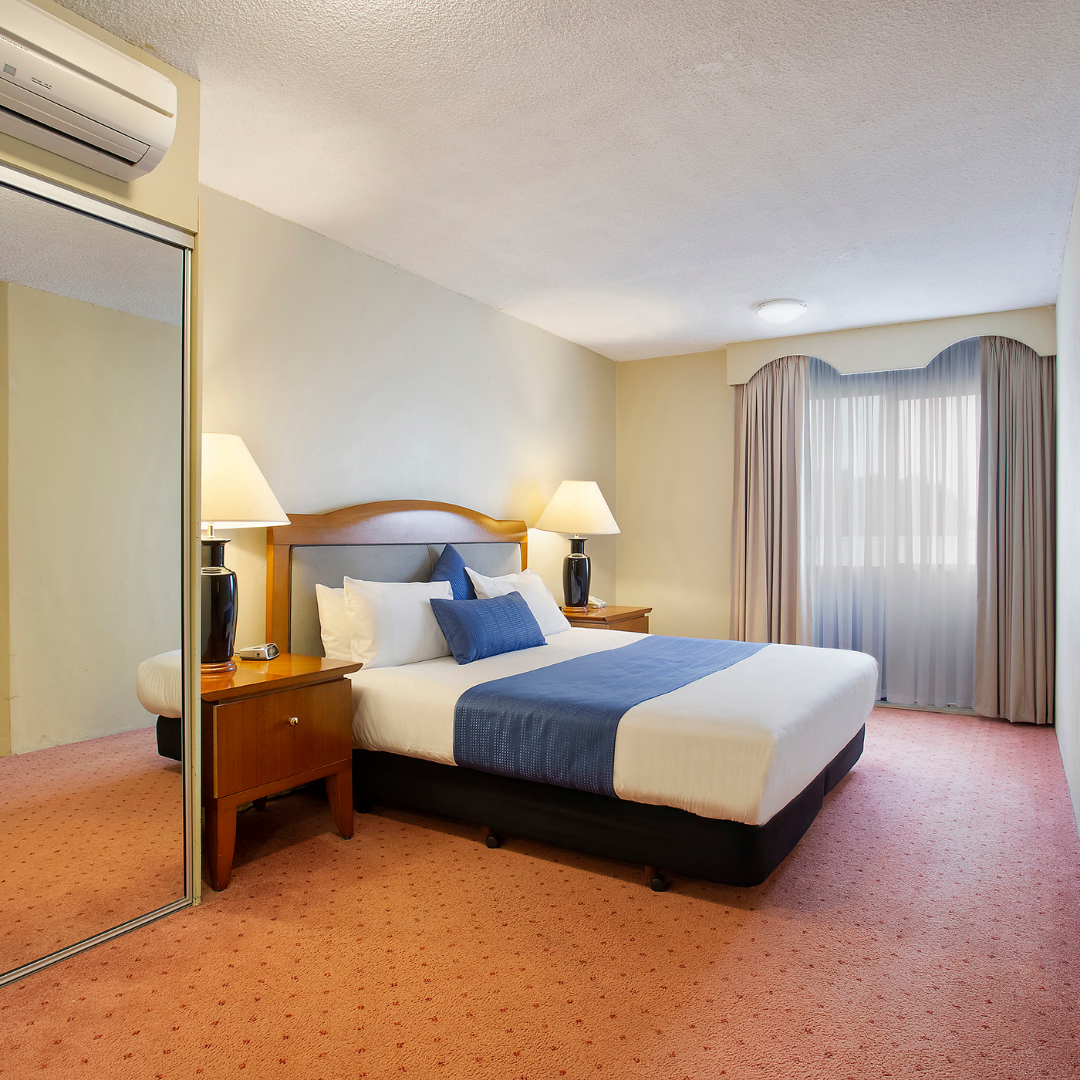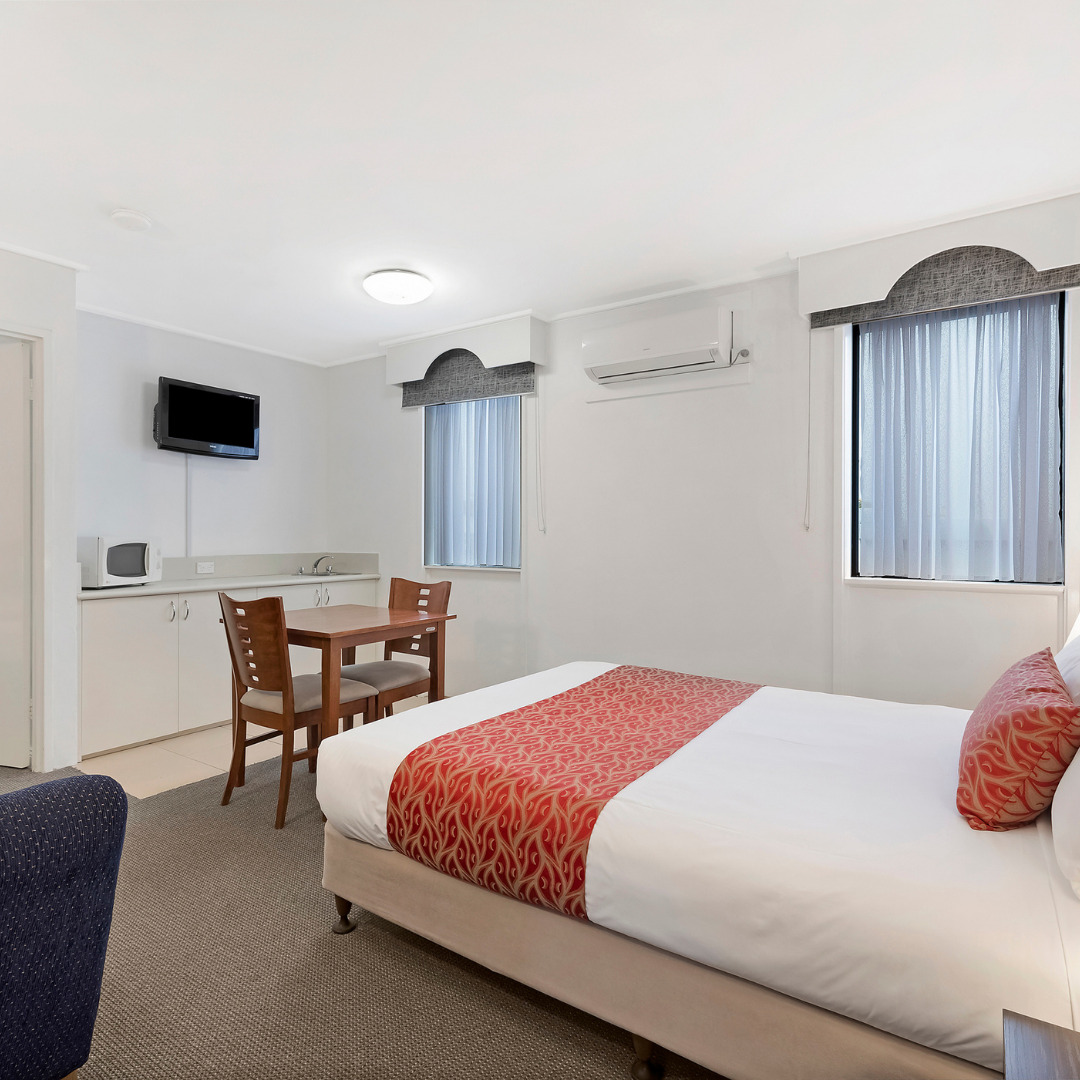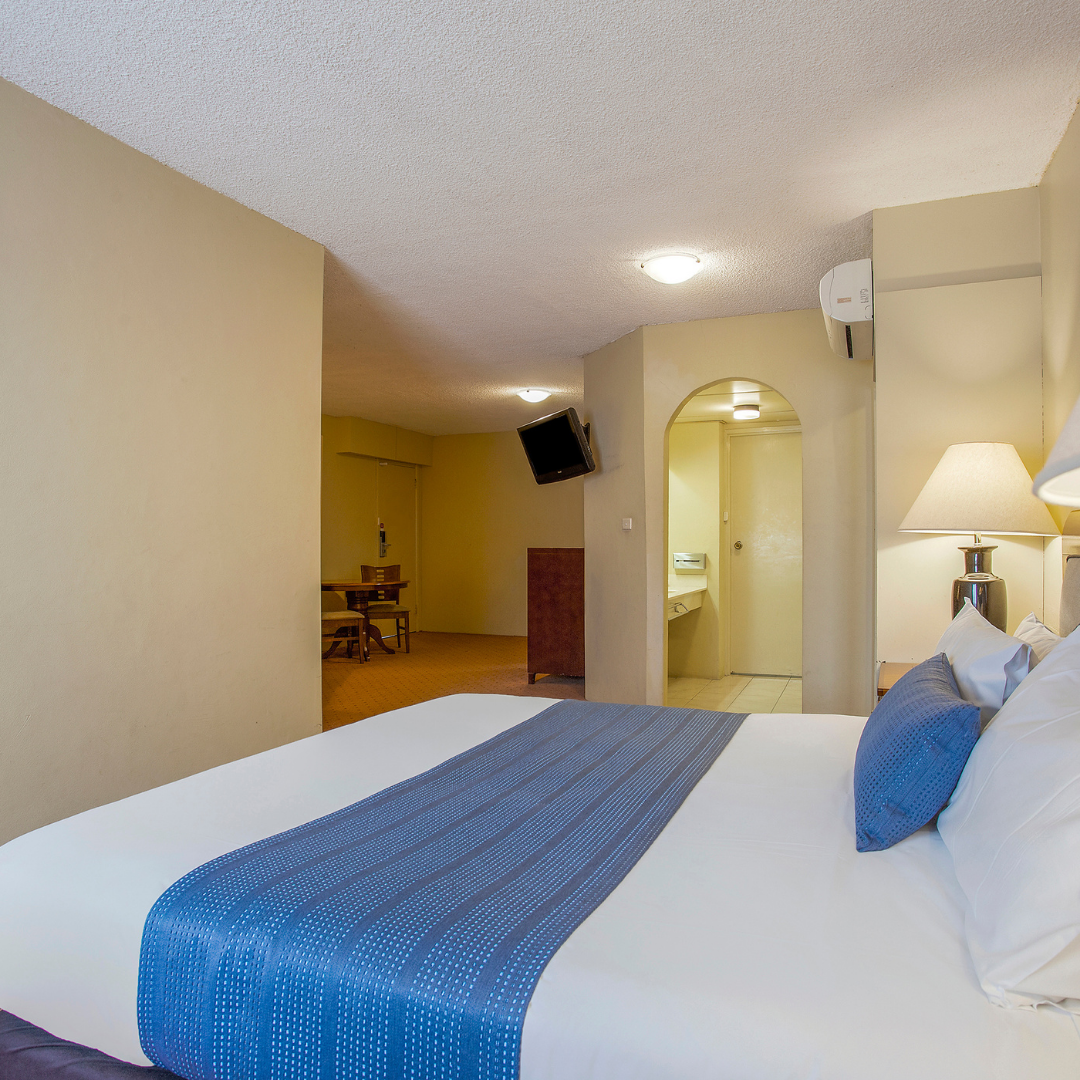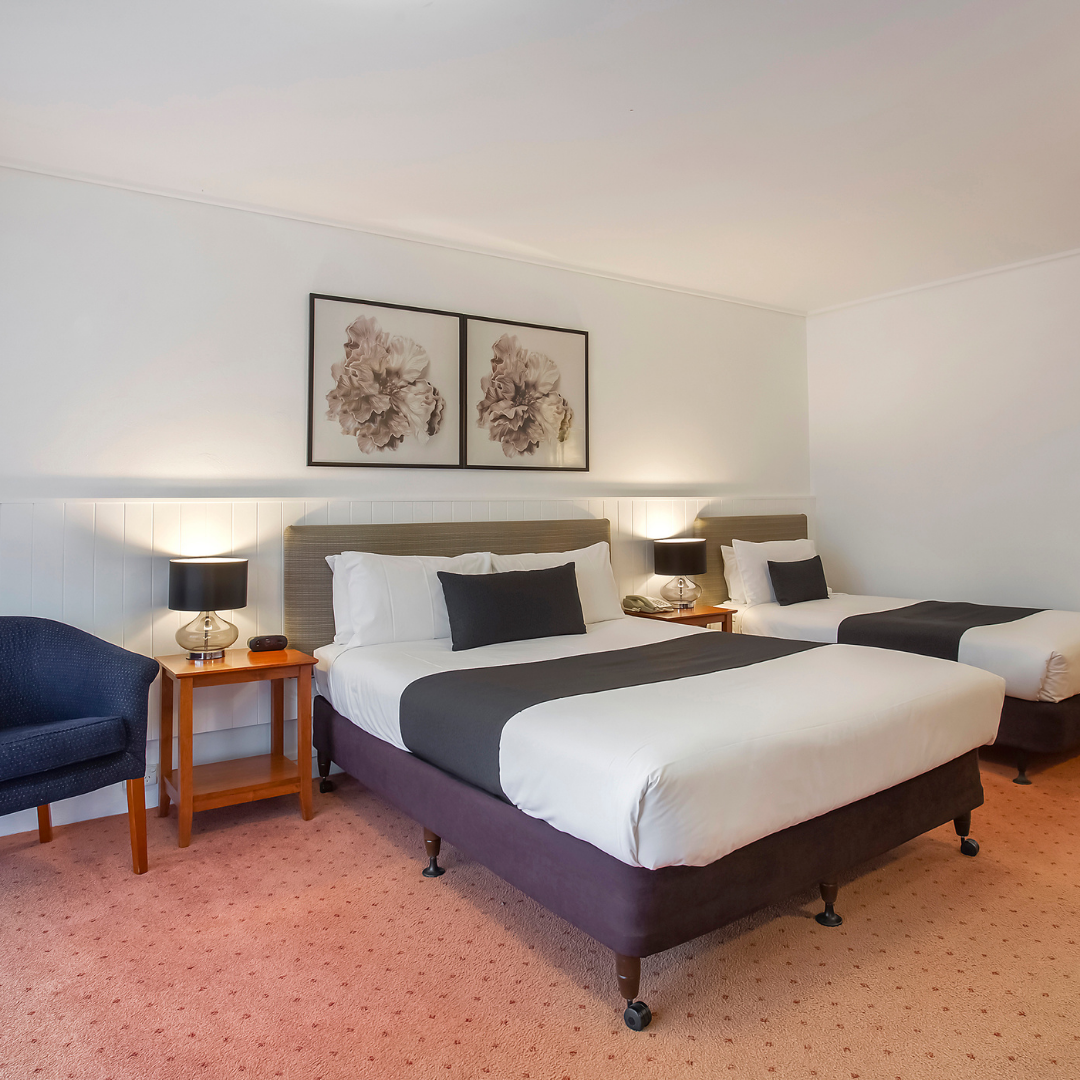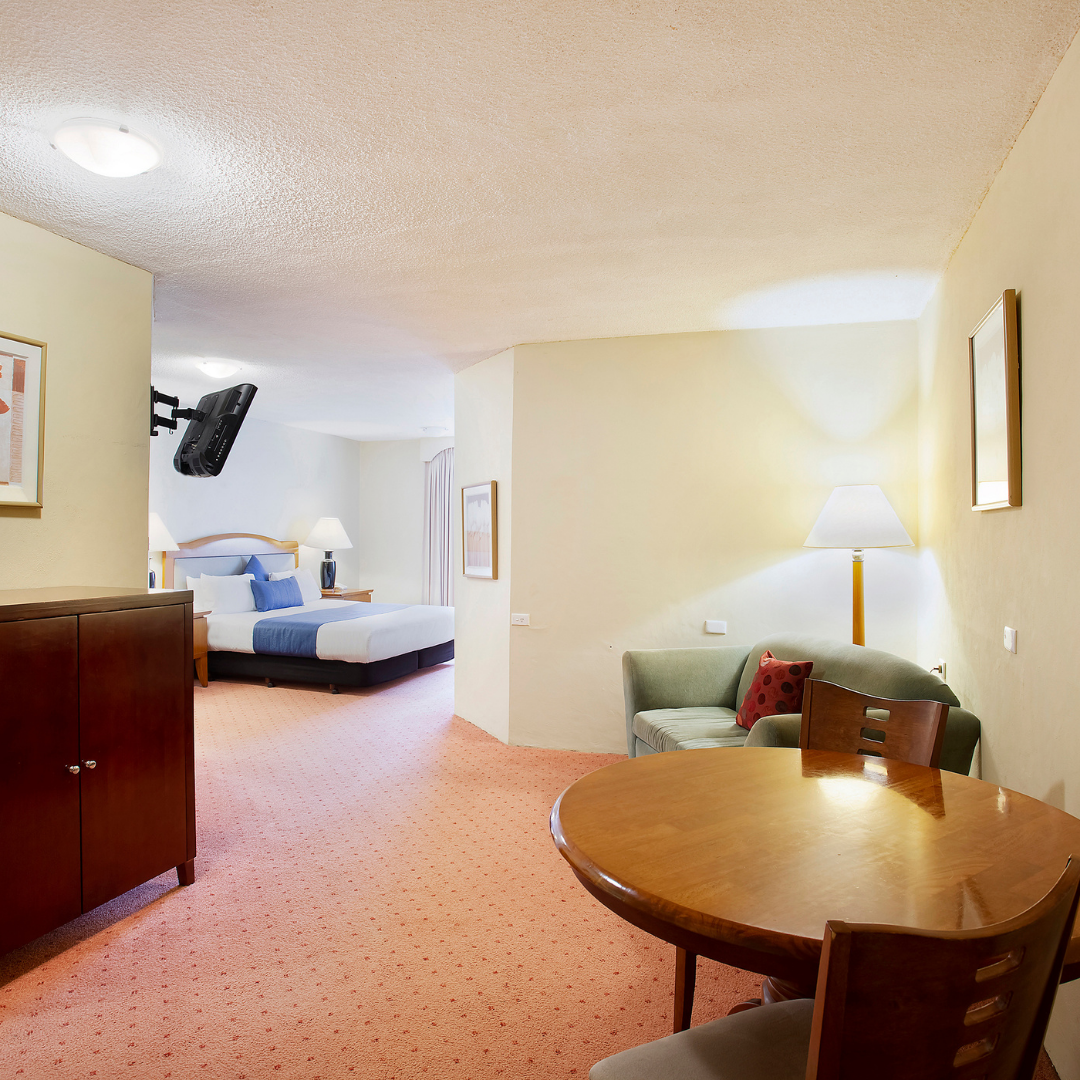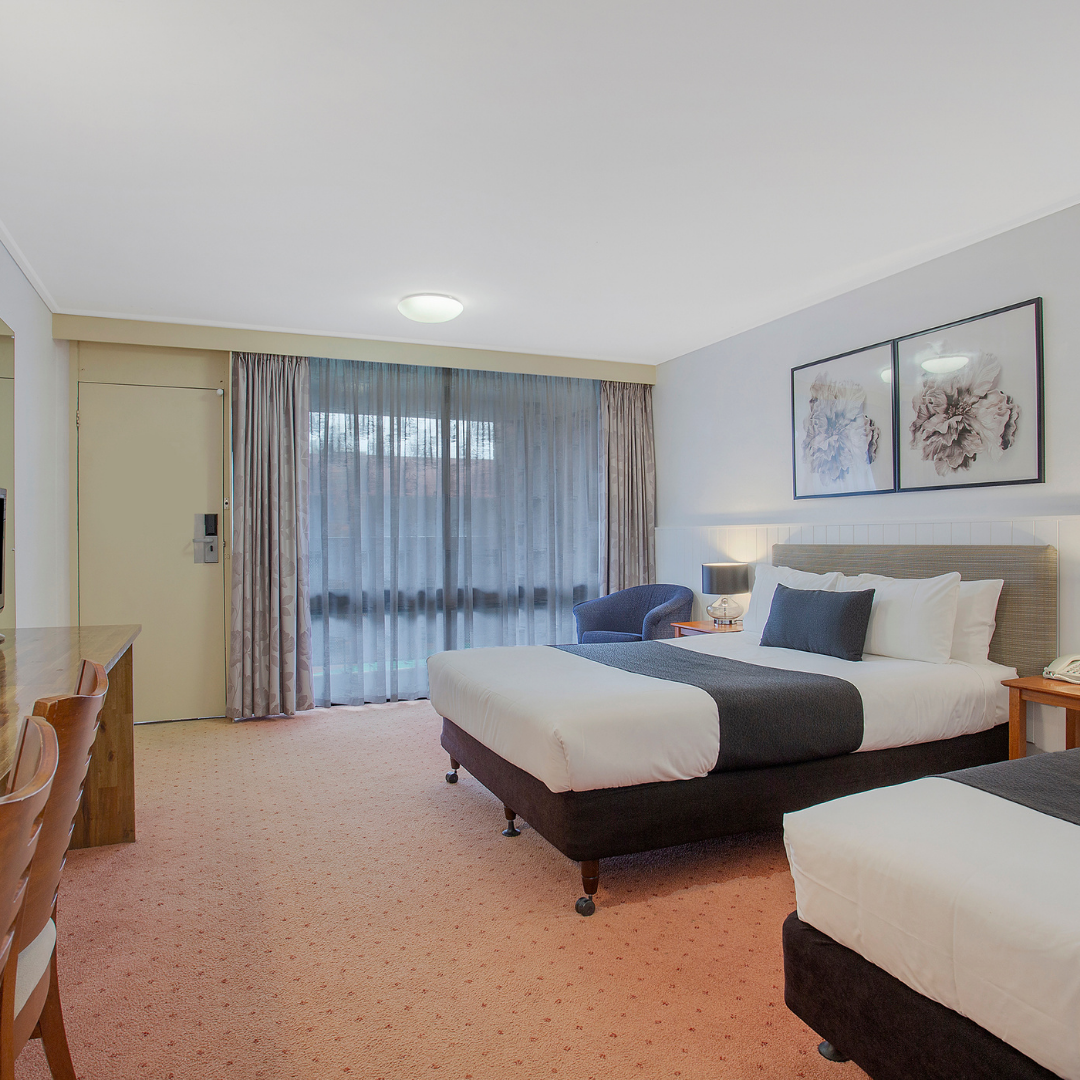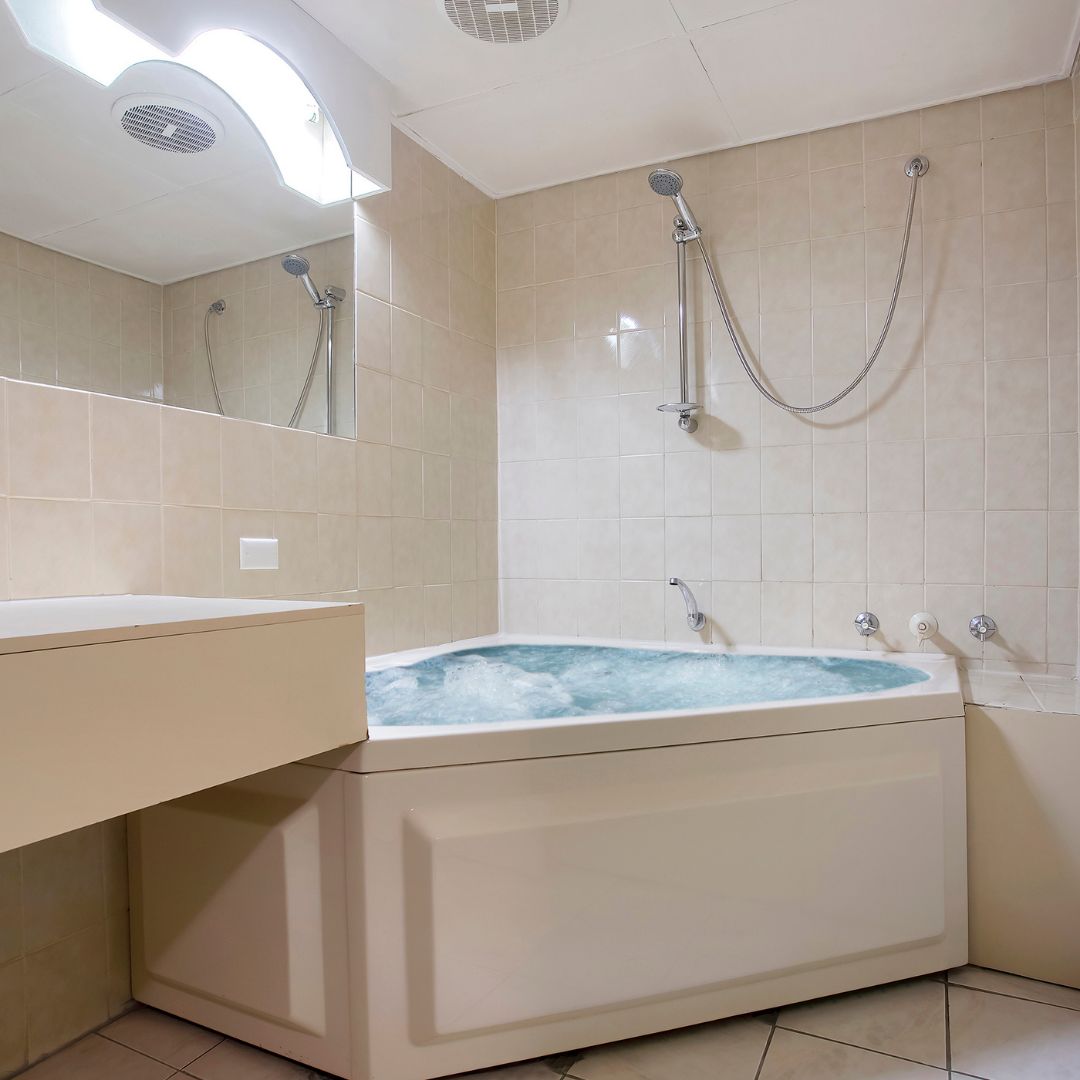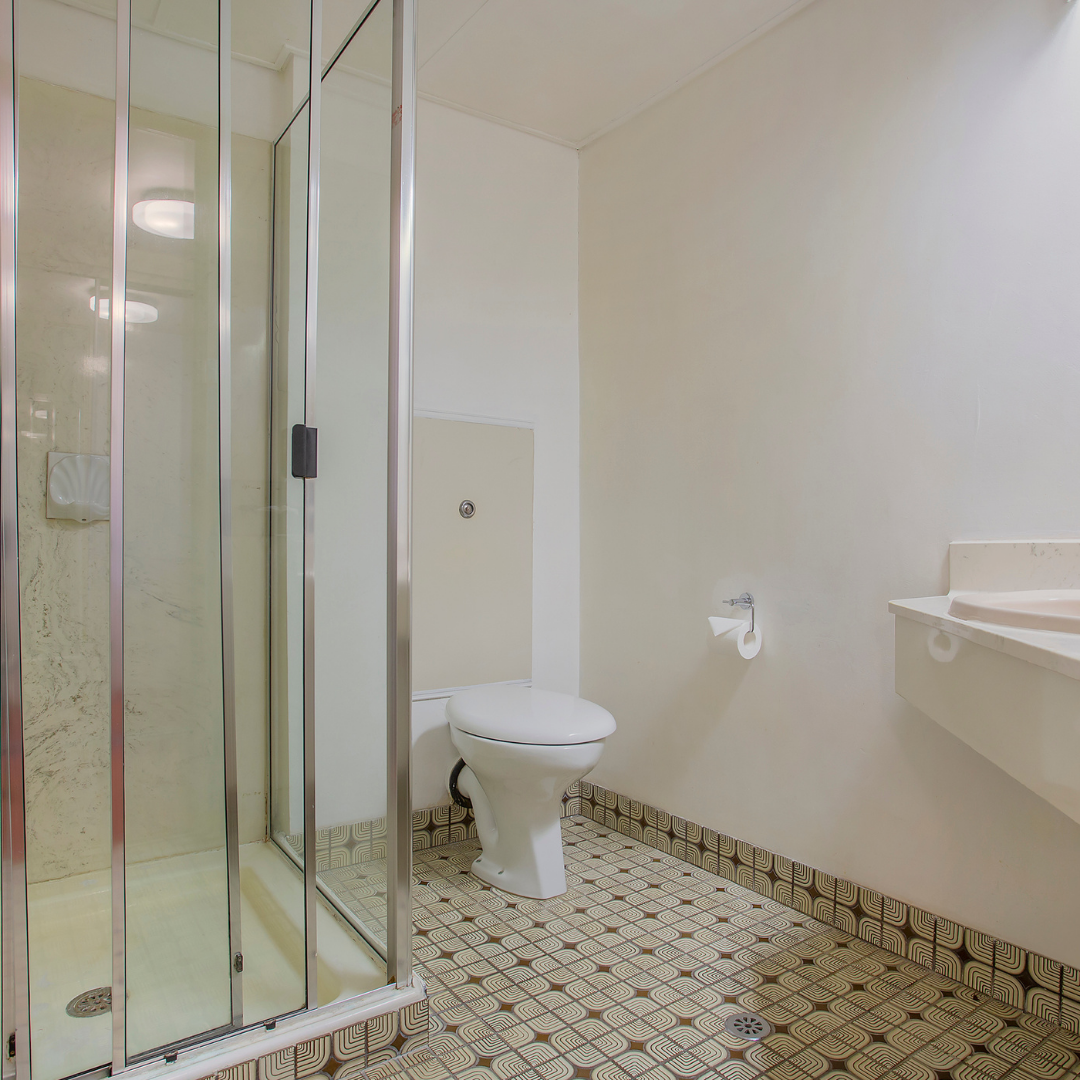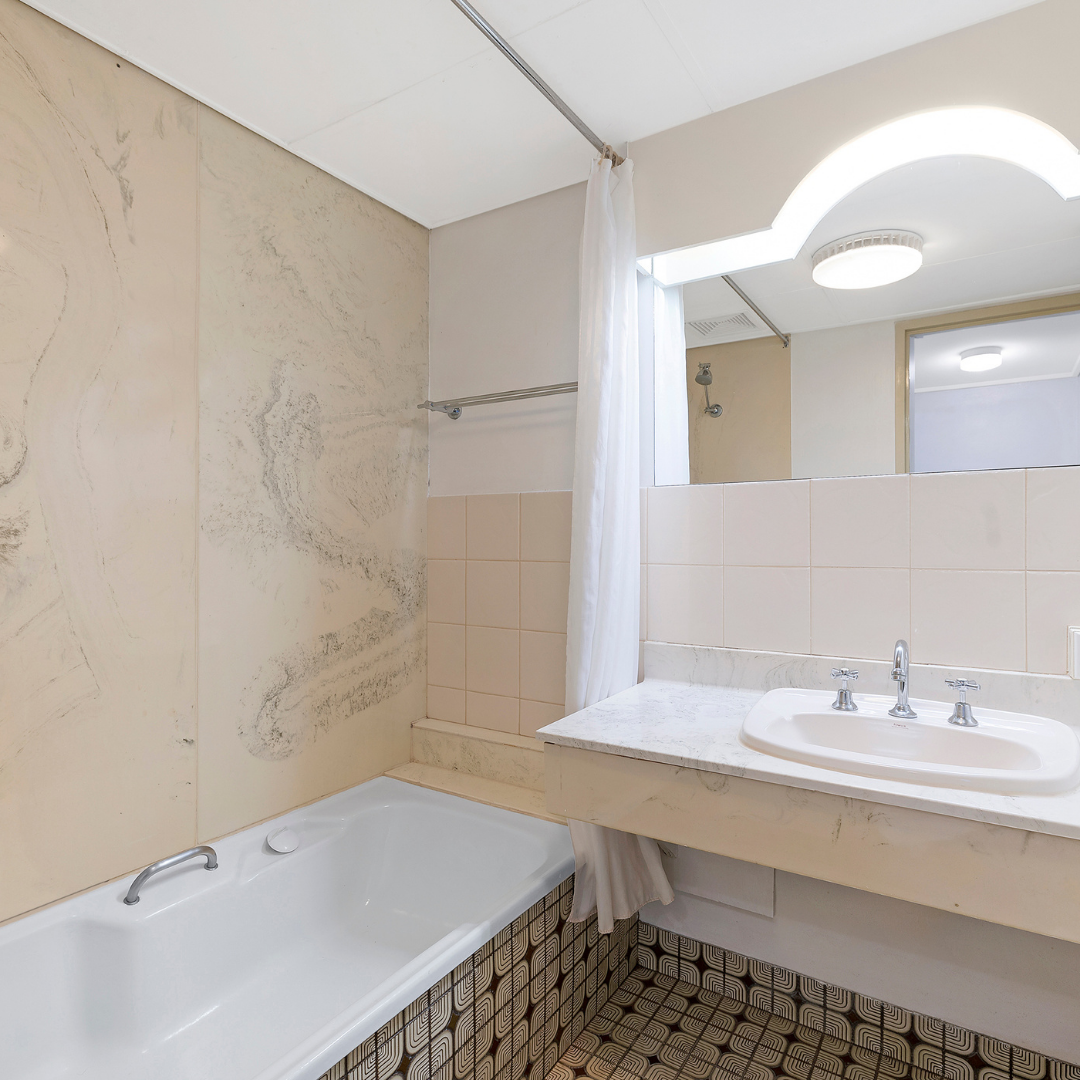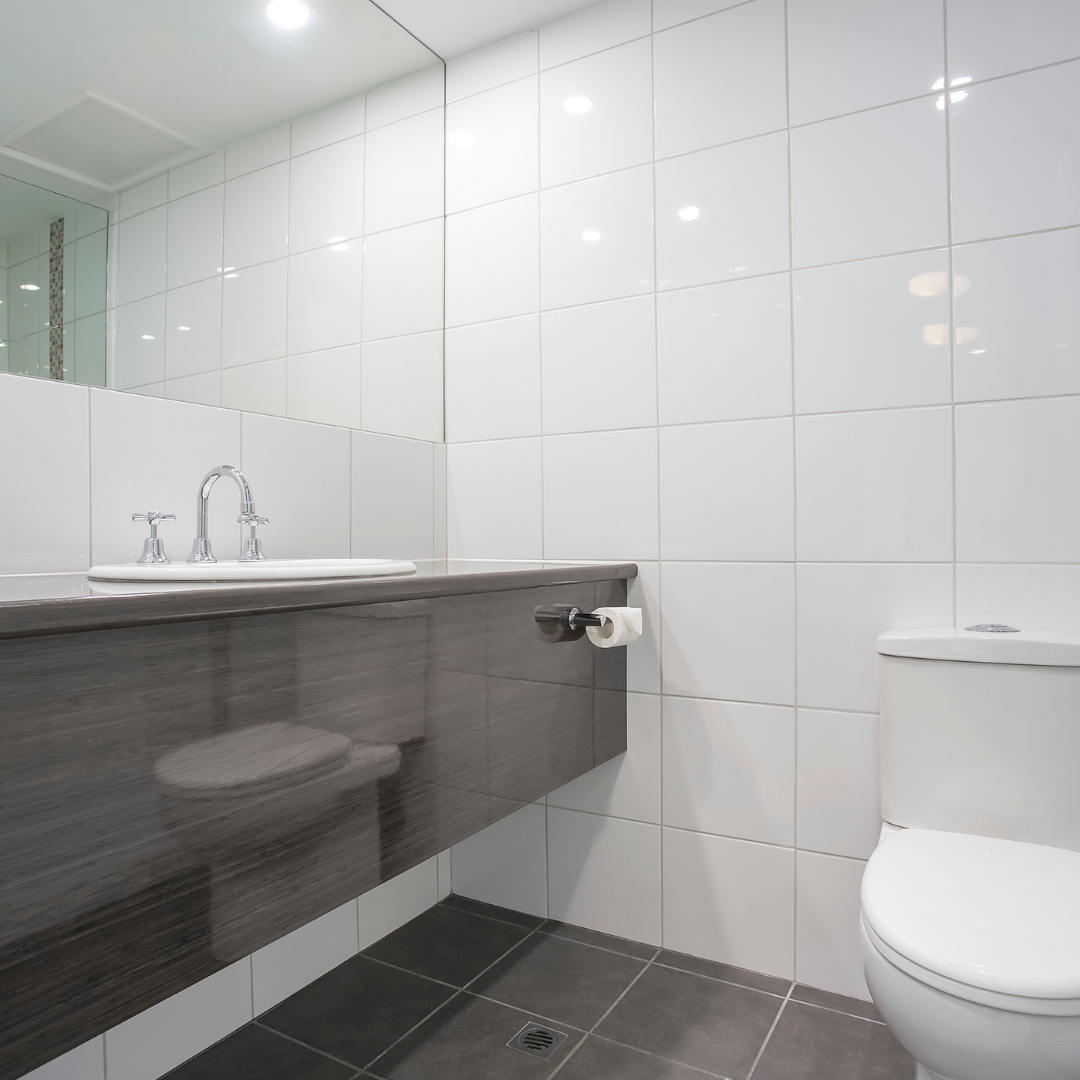 With all rooms facing into a beautiful open-air courtyard, the hotel offers a full range of room types from basic to deluxe suites.
Slide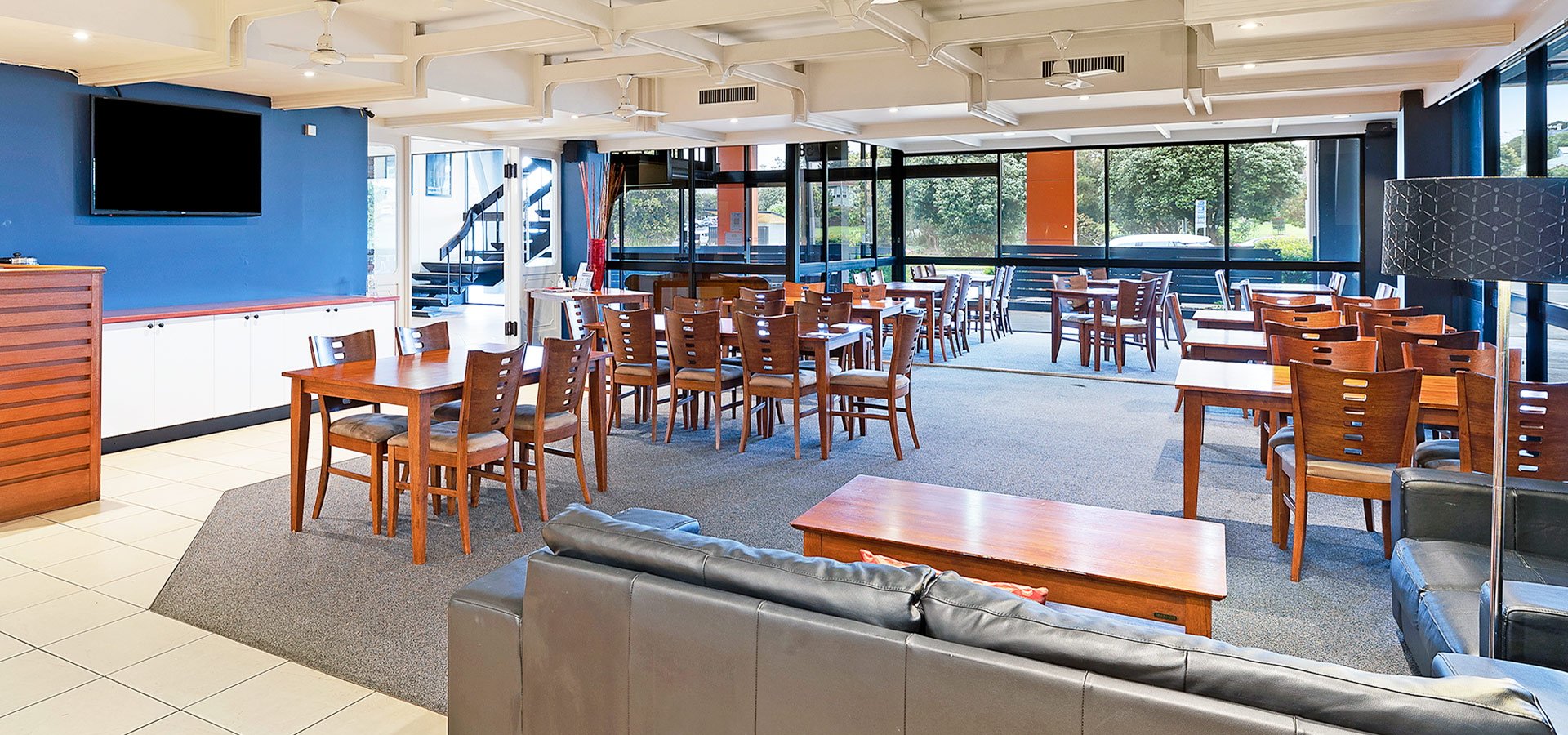 Crispy battered onion rings.
Slide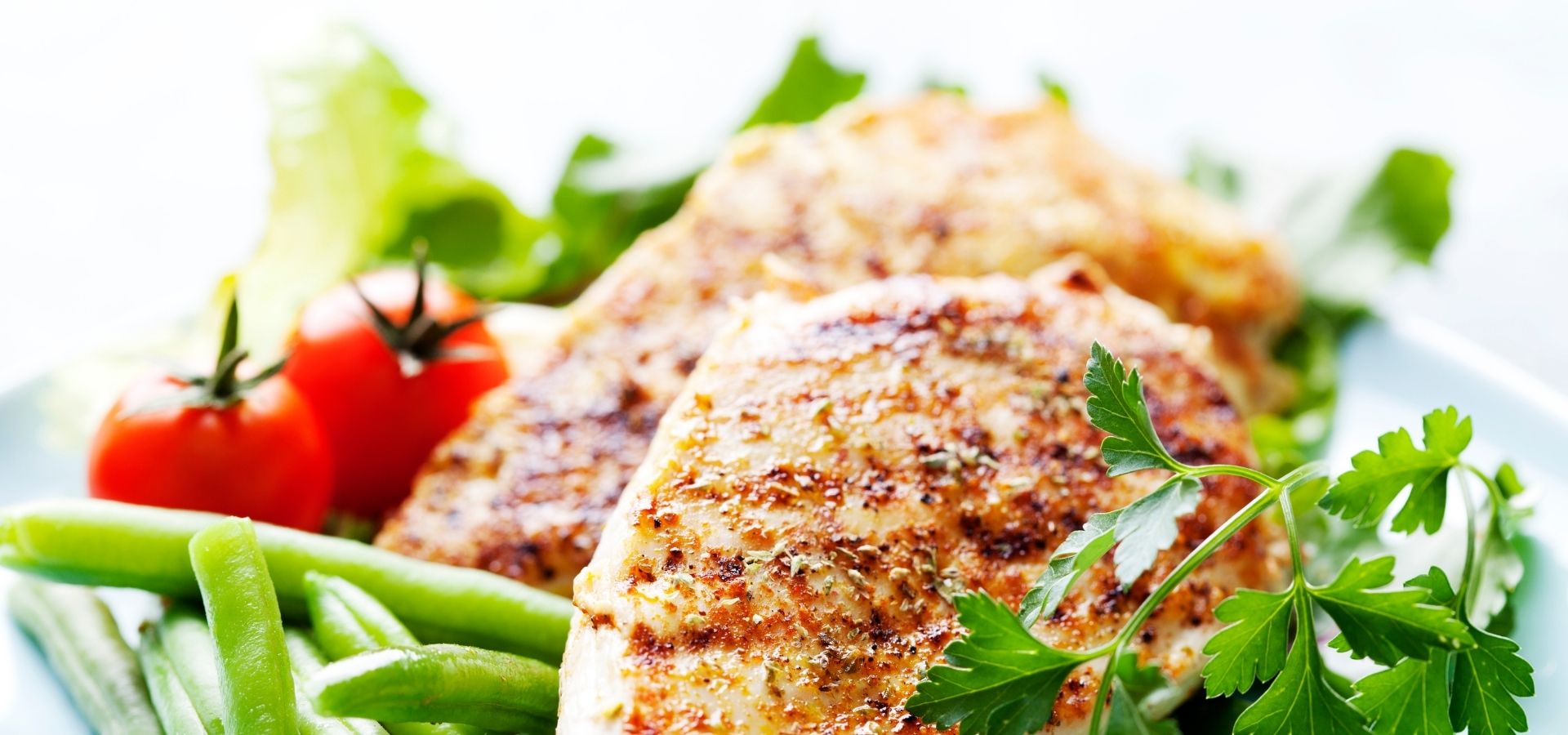 Juicy butterfly chicken breast char-grilled and topped with your choice of sauce.
Slide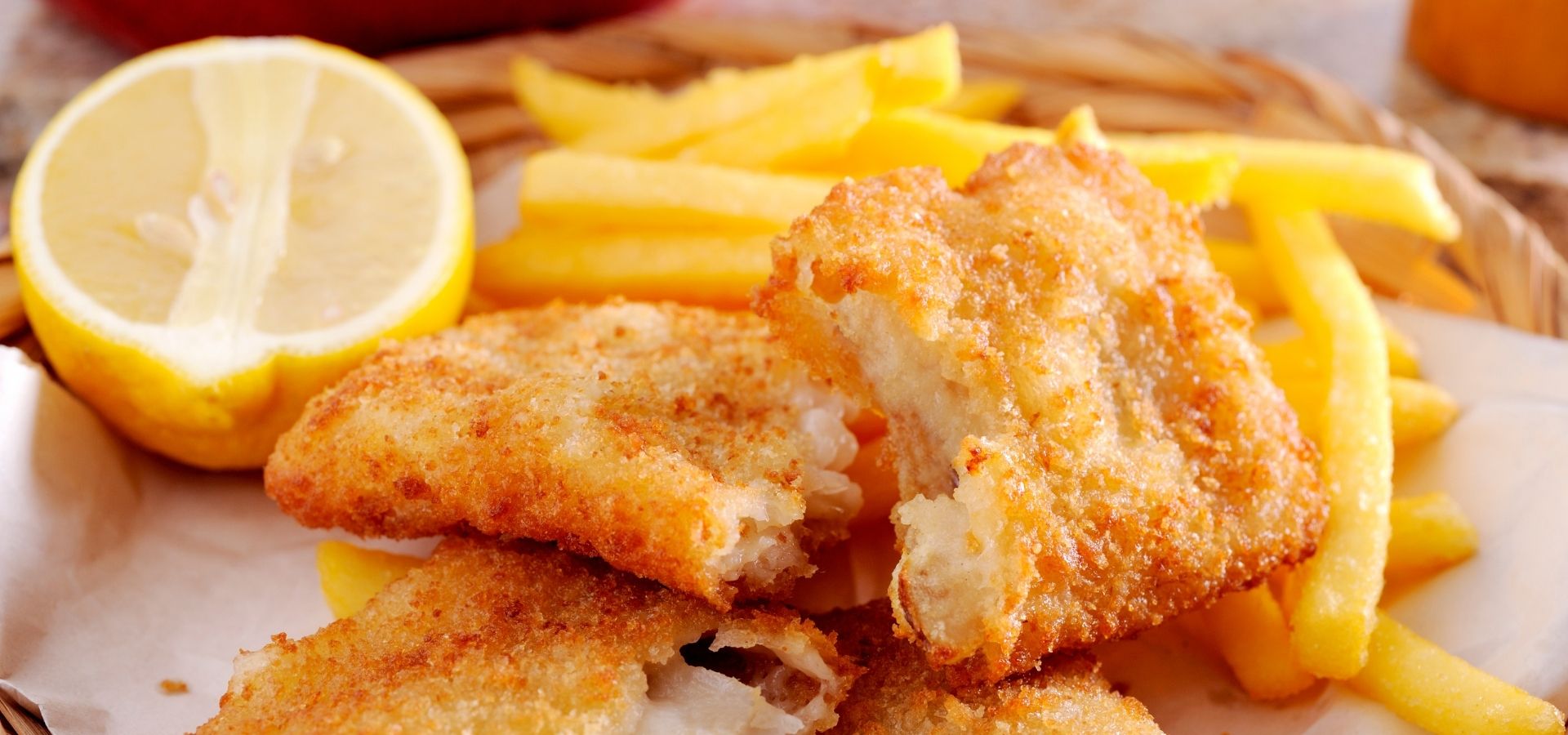 Crispy battered fish and chips kids meal.
Slide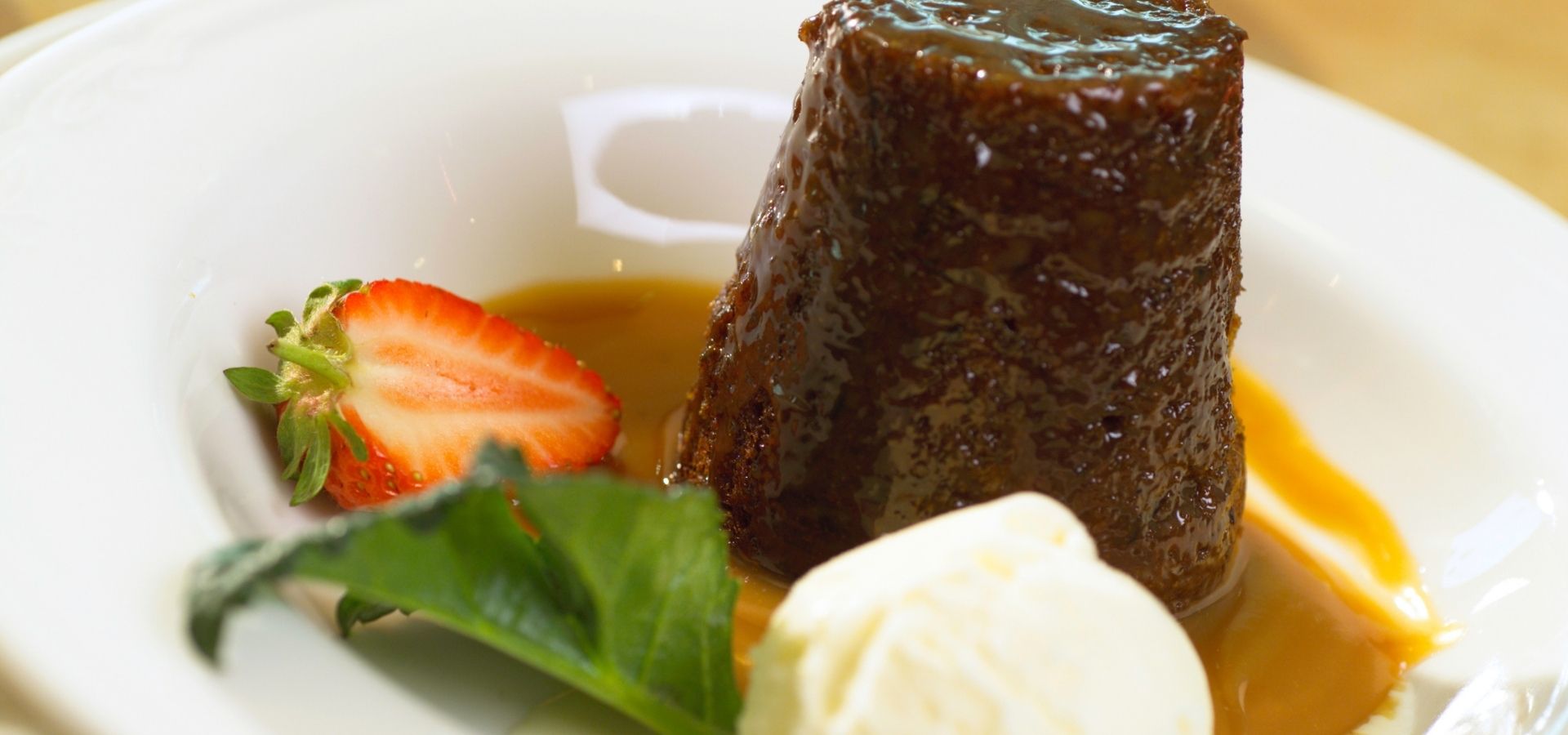 Sticky date pudding served with ice cream.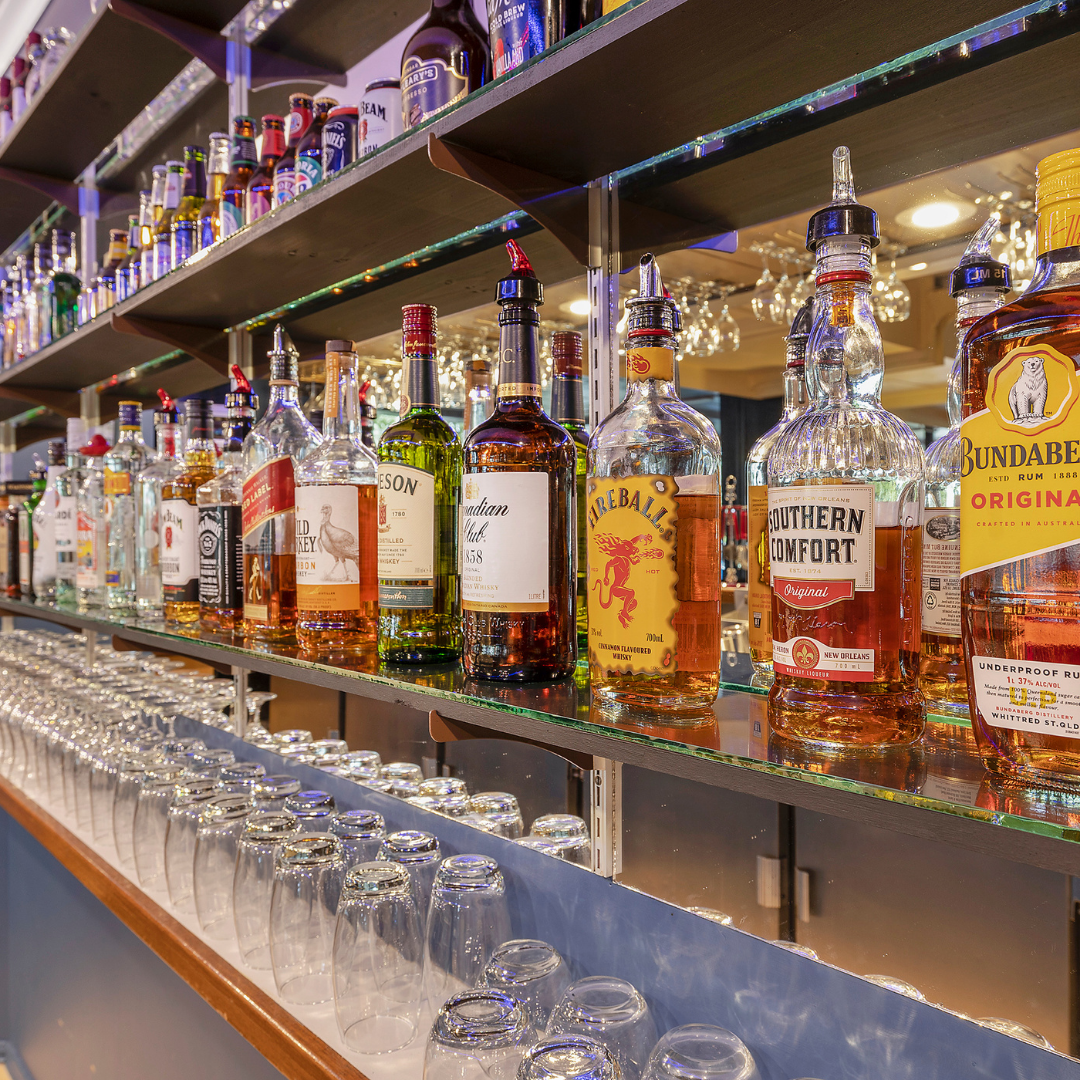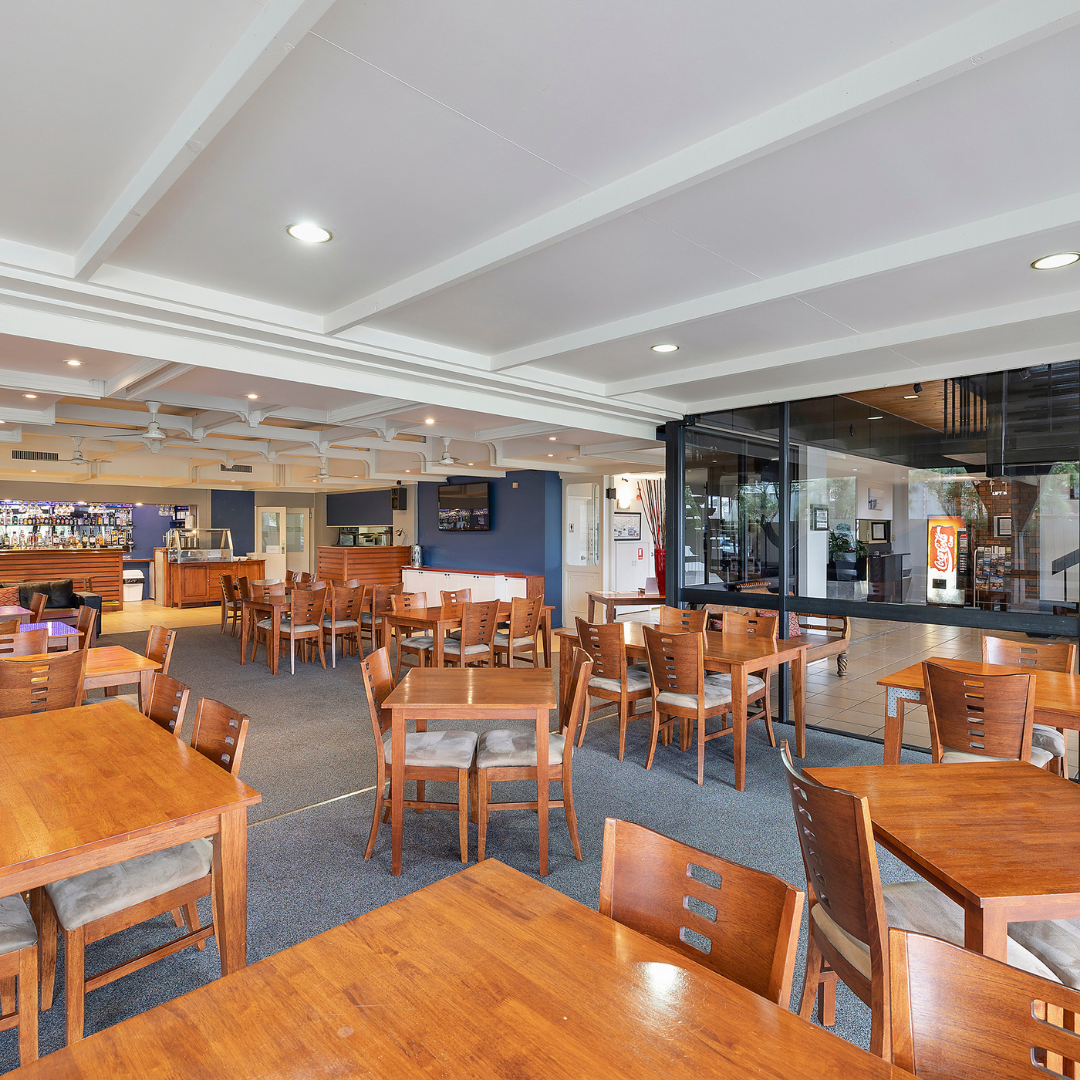 Our steakhouse is renowned for THE BEST STEAK in Warrnambool, offering the best grain-fed beef, chicken and other delicious dishes. We are fully licensed and boast an extensive wine list and cocktail bar to enhance your dining experience.

The Central Steakhouse is open Wednesday to Saturday from 5:30 pm and the kitchen closes at 8.30 pm. Come on in and enjoy relaxed casual dining and a delicious meal.
Large enough to comfortably accommodate up to 50 people and equipped with conferencing facilities such as a white board and large plasma screen TV, our restaurant area can be utilised for
your next business meeting or conference between the hours of 10:00 am and 5:00 pm, Monday through Friday.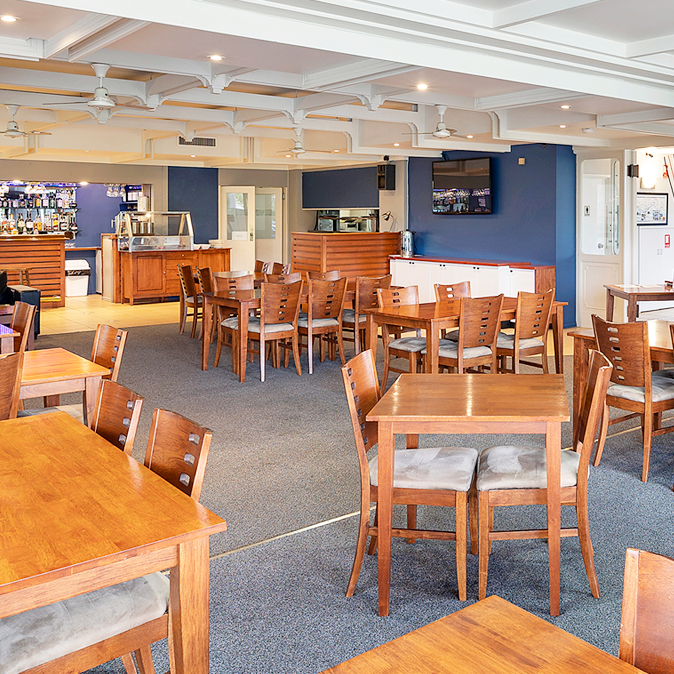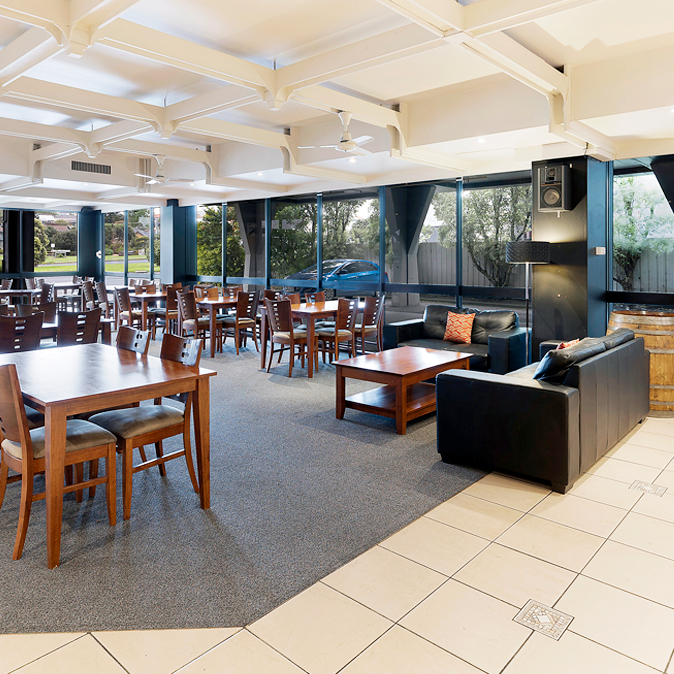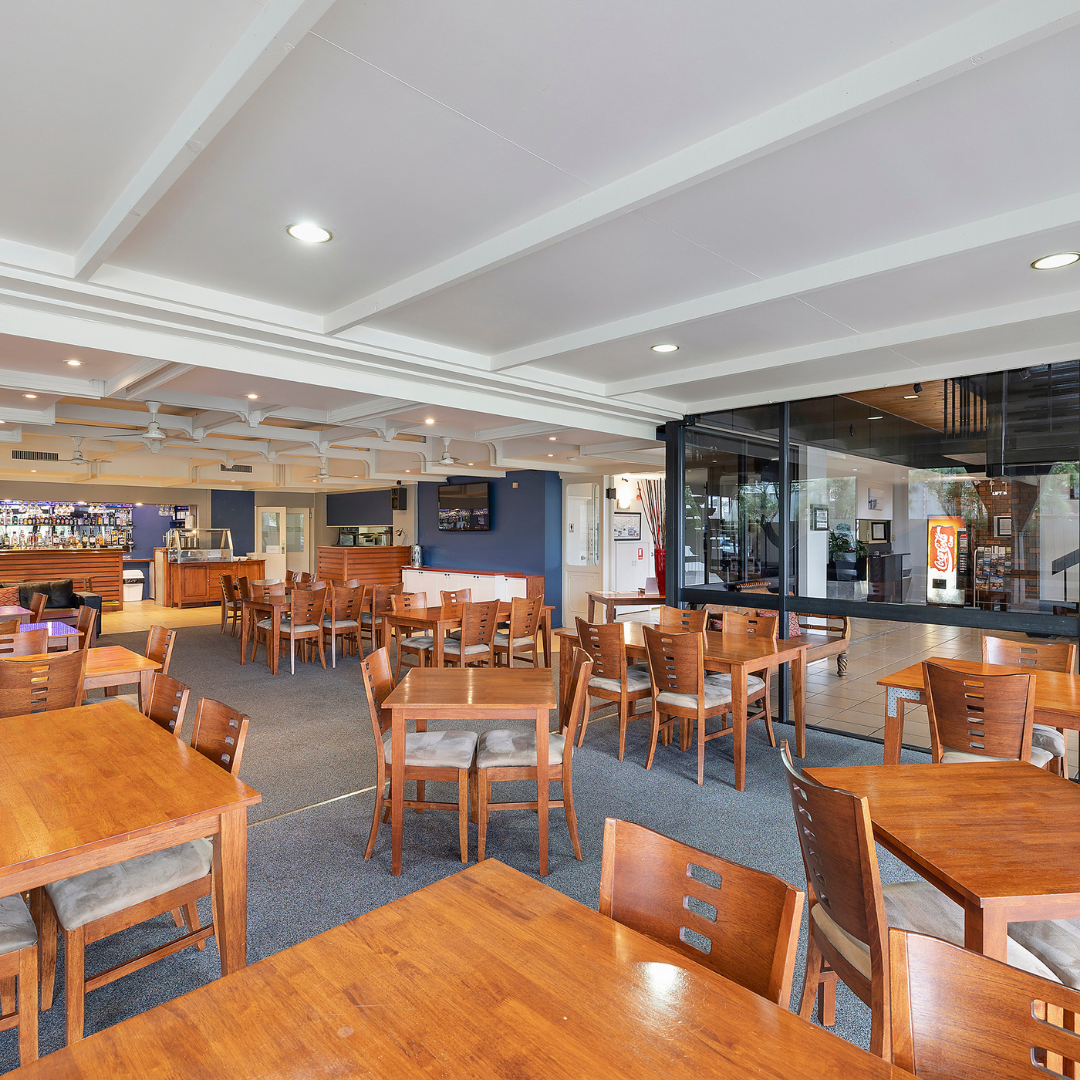 Loved by
families, tourists & nature lovers
Amazing!
Came here for one night and the motel room was very clean, the staff were very nice and everything we needed was nearby. The beach isn't far at all and I'll add the water pressure in the shower was absolutely amazing!! I'd definitely come here again. Thank you for having us!
TRIP ADVISOR REVIEW
Excellent value
We stayed two nights in a two bedroom room. It was comfortable and clean. We had direct access to the pool and outdoor sitting area, which was handy for our stay. I wouldn't hesitate staying here again or recommending it. Walking distance to the city centre and a short drive to the beaches. Couldn't ask for more for the price. Thanks for having us.
TRIP ADVISOR REVIEW
Great place to stay
Stayed twice now with a group of 12 cyclists. Good rooms and good breakfast with friendly, helpful staff. Good location for town with ample parking. Great place to start the Great Ocean Road trip and seeing the Flagstaff Son et Lumiere Show.
TRIP ADVISOR REVIEW